Wear resistant castable is a common castable, is made up of special cement, wear-resistant steel sand, chemical additives. Wear resistant castable for sale with fast solidification, high strength, wear resistance and other characteristics, widely used in coal mines, power plants, cement plants, coking plants and other wear resistant concrete, wear resistant layer engineering.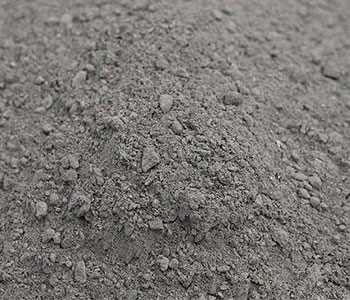 High strength wear resisting castable has the effect of early strength and early setting, the summer is generally 20-30 minutes of initial setting, about 3 hours of final setting, the winter is generally 4-6 hours of final setting, the compressive strength can reach 40MPa within a day, the subsequent final compressive strength can reach more than 65MPa. So the scope of application is wider let us say briefly: for example, coal industry gangue silo wall wear resistant layer; The inner wall wear resistant layer of coal storage bunker, coal scuttle and other parts of newly-built power plant; Wear resistant layer of boiler inner wall of cement plant; And a lot of coking plants, calcium carbide plants and a variety of chemical storehouse silo wall wear insulation layer and so on.
Wear resistant castable for sale by high-strength aggregate, powder mineral additive composition, through the optimized formula design, has the least wear-resisting loss, high strength, shape can be controlled arbitrarily, the integrity is strong, the construction is simple, the construction performance is good, because adds the high polymer polymer, causes its base concrete to bond firmly. High strength wear resistant castable is cheap, wear resistant parts of the construction requirements is the preferred material.
This series of refractory castable field water gently use, good construction workability, through artificial rendering in a bunker or trough anti-wear layer of surface to form certain thickness after normal maintenance can meet the technical requirements, with high wear resistance, with the base concrete of high bonding strength, strong impact resistance, high compressive strength, good durability and long service life, etc.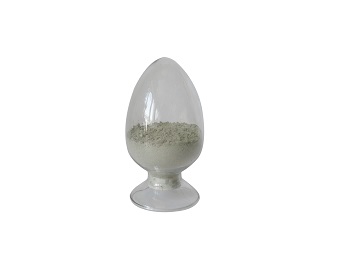 We are a professional refractory products manufacturer, engaged in the production of refractory products for more than 20 years. The quality of refractories manufactured by our factory is stable and reliable. If you need to purchase refractories, please feel free to contact us.
Leave Your Inquiry for Rongsheng Refractory Castable & Cement! We Will Reply You In 12 Hours!: