About RongSheng Refractory Kiln Refractory CO.,LTD.
Zhengzhou Rongsheng Kiln Refractory CO, LTD, established in 1990s with independent import and export rights, is located in the hinterland of Central Plain —— the foot of the Songshan Mountain, the middle part of Zhengshao Highway—-Xinmi, and adjacent to Longhai and Jingguang trunk railway. The convenient transportation, abundant and high-quality resources provide superior natural condition for the producing of refractory material. With the development of the past two decades, it has developed into a comprehensive enterprise in refractory material covering metallurgy, construction materials, electricity and chemical industry etc.
Rongsheng Kiln Refractory Co, Ltd boasts 160 employees, in which 12 of them are senior professionals. It has producing line for light and heavy material and a series of complete equipment for producing, testing and detecting, which includes 10 forming presses of 400 tons to 1000 tons capacity and two hyperthermia tunnel kilns (148 meters' long and 118 meters' long).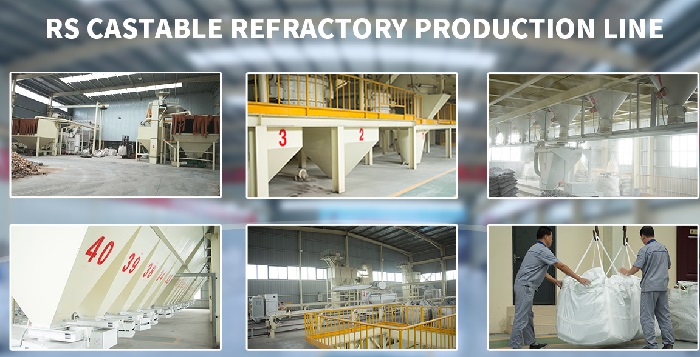 Rongsheng refractory company mainly sells shaped refractory materials and unshaped refractory materials.
Rongsheng Shaped Refractory Products
High-alumina Refractory Products: the universal high-alumina brick, the high-alumina brick for blast furnace, hot-blast stove and EAF roof, the phosphate bonded high alumina brick used for cement rotary kilns and the peel off-resisting high alumina brick.
Siliceous Refractory Product: the silica brick for hot-blast stove, glass furnace, coke oven.
Argillaceous refractory products: the argillaceous refractory brick, the clay brick for hot-blast oven, the alkali-resistant brick for cement rotary kilns, the tow porosity clay brick.
Basic Refractory Materials: the magnesia brick, the magnesite chrome brick and magnesia-alumina brick.
Special Refractory Products: the silicon mo brick for cement kilns, the abrasion resistant refractory materials.
Thermal Insulating Refractory Products: thermal insulating refractory bricks and products with various natures such as high-alumina, clay, diatomaceous earth and silicon nature.
Rongsheng Unshaped Refractory Products
Refractory Mud
Castable Materials
Plastic Materials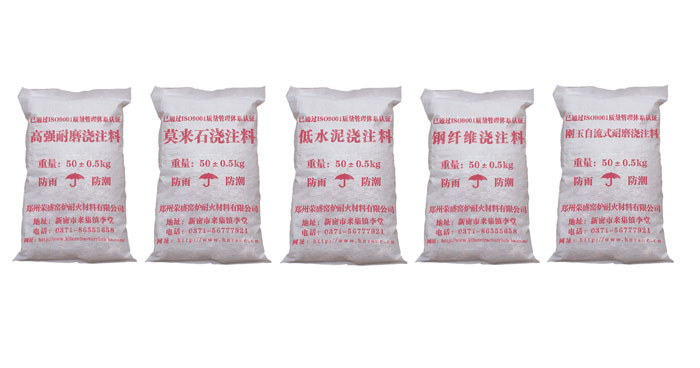 Rongsheng Refractory Material Co, Ltd has strict quality-management system, which conducts every step from material, producing to detecting according to ISO9001 standard strictly, in which professional inspectors check every line strictly and take providing high-quality product and service as their superior standard.
It possesses expertise teams for selling and after-sales service, which provides comprehensive service in product application, construction and installation, operating technique training. Nowadays, the cooperation relationship has been established with many research and development institutions, and its products have been exported to Japan, Indonesia, Iran, Kazakhstan, Vietnam and other countries.
Rongsheng company inherits its consistent management idea and adheres to " integrity, modesty, innovation and hard-work". It regards "high quality with low price" as the cornerstone of the enterprise's development and the founding of " Rongsheng Brand" as its strategic target. The scientific management process, complete management system for users' information and various product types can provide our customers with satisfied, immediate, and efficient services.
Leave Your Inquiry for Rongsheng Refractory Castable & Cement! We Will Reply You In 12 Hours!: