Corundum Castable Introduction
The refractory castable is prepared with corundum as aggregate and powder plus some binder. Corundum castable manufacturing has higher mechanical strength and abrasion resistance than high alumina refractory castable and mullite refractory castable. It is mainly used as lining material of boiler, blast furnace hot air furnace, heating furnace, ceramic kiln and so on.
Corundum castable is a refractory castable with more than 85% alumina content. It is mainly high grade bauxite clinker or fused brown corundum as aggregate. Then add refractory powder, pure calcium aluminate cement binder, silica powder and admixture made of high quality refractory castable. Corundum castable manufacturing is usually constructed by casting method, which can be cast as integral lining or assembled on site as precast blocks.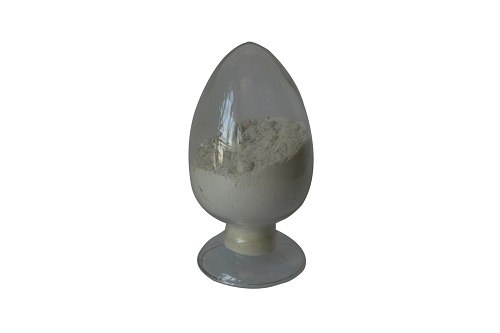 Packaging Of Products
Zhengzhou Rongsheng Kiln Refractory Co.,Ltd. corundum castable produced is packaged in 25kg/ bag (or 50kg/ bag). In order to facilitate loading, unloading and transportation, the goods are delivered to all parts of the country in tons.
Corundum Castable Physicochemical Indexes
Corundum Castable

RS-18S(GJ-18S)
RS-80MC
RS-70MC

Chemical composition(%)≥

Al2O3 + SiO
90
80

70

Bulk density dried(kg/cm3)≥

110℃ x 24h
3000
2900

2750

Cold crushing strength(MPa)≥

110℃ x 24h
150
100
100

1100℃ x 3h

160
120

110

1500℃x 3h
160
120

110

Cold modules of rupture(MPa)≥

110℃ x 24h
15
12
10

1100℃ x 3h

20
14

12

1500℃x 3h
20
14

12

Permanent linear change

1100℃ x 3h
0.3
0.3
0.3
1500℃x 3h
0.5
0.5

0.5

Maximum service temp(℃)

1750

1600

1600

Water addition(%)

4.5-5.0

4.5-5.0

4.5-5.0

Application
Outlet, burner
Outlet, burner

Outlet, burner
Corundum Castable Feature
High compressive strength, high stability of high-temperature liner;
Large volume density, with strong resistance to slag erosion and permeability;
Strong resistance to solid particles, dust and high-temperature gas erosion;
Low resistance to mechanical wear;
This series of refractory castables are not affected by reducing gases such as H2and CO.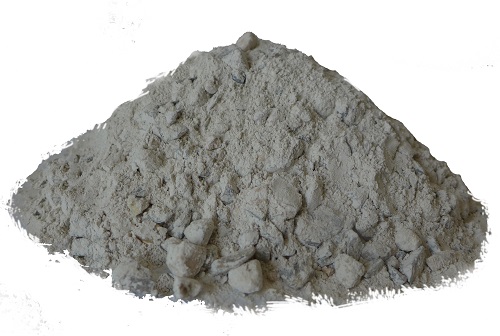 Corundum Castable Application
Corundum castable manufacturing is mainly used for lining materials of various high temperature kilns and high temperature structures. For example, impregnated tube lining of molten steel vacuum degassers, metallurgical spray gun lining, triangular area lining of electric furnace top, LF furnace cover, high-temperature wear-resistant lining of petrochemical industrial catalytic cracking reactor, circulating fluidized bed and high-temperature wear-resistant lining of power plant boiler.
Zhengzhou Rongsheng Kiln Refractory Co.,Ltd main products are all kinds of refractory castable, which are widely used in building materials, metallurgy, nonferrous metals, chemical industry, electric power and other industries. The refractory product sells well at home and abroad, receives the customer the widespread high praise, if has the need, invites the consultation!