Rongsheng is a professional manufacturer and supplier of refractory material. With our rich experience in this field of producing refractory material, we are able to provide you high quality fireproof concrete with the lowest price!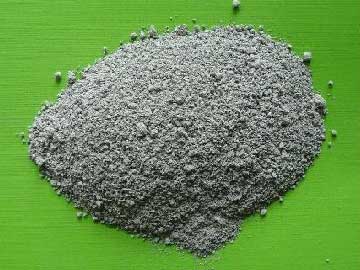 The buildings built by fireproof concrete has a better air tightness than that of refractory bricks. It can prolong the service life of the stoves, kilns, and furnaces. The product is suitable for kilns and furnaces of metallurgical industry, petroleum industry, chemical industry, building materials, machinery industry, etc.
The working temperature of the product is 1300~1600°C
What Is Fireproof Concrete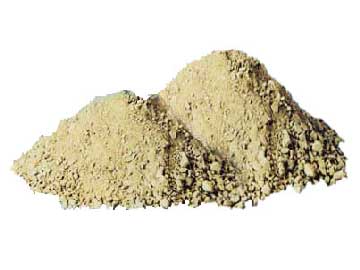 Fireproof concrete is a kind of monolithic refractory material. They can be used without heating up after mixed with water and binders. It is also called refractory castable.
Fireproof concrete here at Rongsheng can withstand very high temperature (above 1580℃). the cement can retain its strength in a temperature that is above 900℃. the fireproof concrete is used in industrial furnaces, kilns and incinerators. They can be uses to build the monolithic linings inside a furnace wall or being made into precast blocks.
In Rongsheng Kiln Refractory Material Co., Ltd, fireproof concrete is made of cementitious material, refractory aggregate, admixture and water. Granular materials in the concrete are called aggregates and powdery materials in refractory concrete are called admixture. Fireproof concrete is usually regarded as a special type of concrete.
The concrete can retain its required mechanical strength for a long time in the temperature above 900℃.
Advantages Of Fireproof Concrete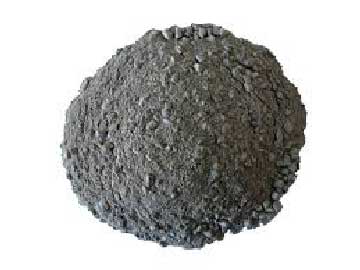 High Compressive Strength.
High Air Tightness
Resistance To Mechanical Shock
Long Service Life
Simple Manufacturing Process
Economic
Aggregate Of Fireproof Concrete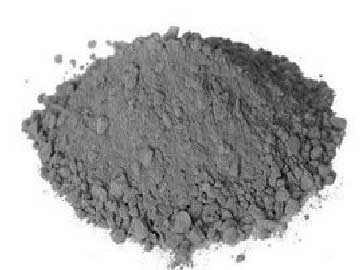 The aggregate can be made up by heavy slag, crushed firebrick, basalt, bauxite, sintered magnesia, etc.
Classification Of Fireproof Concrete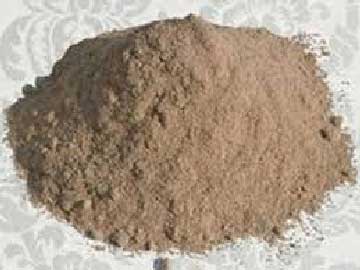 Fireproof concrete can be divided simply into two kinds. They are:
Ordinary fireproof concrete. These kind of brick can be made from high alumina materials, fire clay materials, silicate materials, magnesia sand, chrome sand etc.
Insulating concrete. These concrete are made from expanded perlite, vermiculite, ceramsite, porous clay clinker, hollow alumina ball.
The binders of fireproof concrete include: high alumina cement, phosphate cementitious matter, fire clay, and sodium silicate binder.
And according to the use of different binder, fireproof concrete can be divided into: portland cement, refractory concrete, aluminate cement, refractory concrete, water glass refractory concrete, phosphate refractory concrete, magnesia refractory concrete, etc.