Calcium aluminate cement is a kind of cement, in which mineral compositions are CaO·Al2O3 and CaO·2Al2O3. As unshaped refractory material, the properties is superior, which can withstand high temperature over 1650℃ and have high strength in the early period. RS Group as one of the calcium aluminate cement suppliers, with large production line for the unshaped refractories, such as refractory castable, refractory cement, refractory coating etc.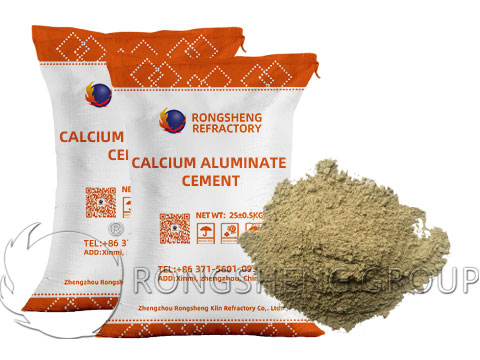 Calcium Aluminate Cement for Sale in RS Group
Calcium aluminate cement is a kind of refractory material and binder which can not only be used as castable refractory but also be used in monolithic refractory as binding agent. For instance, it can be used as the binder of high alumina castable, corundum castable, mullite castable, and other castable refractory.
Calcium aluminate cement for sale in RS Group, According to the chemical composition, it can be divided into general calcium aluminate cement and pure calcium aluminate cement. The former can be further divided into low iron calcium aluminate cement and high calcium aluminate cement. And the latter also can be further divided into general type and super high alumina type.
As a refractory material used widely in refractory field, it has many good performances such as high temperature resistance, high strength, sound thermal and shock resistance. Due to its properties and performances, calcium aluminate cement is usually utilized in many industries such as metallurgy industry, chemical industry, petroleum industry, and so on.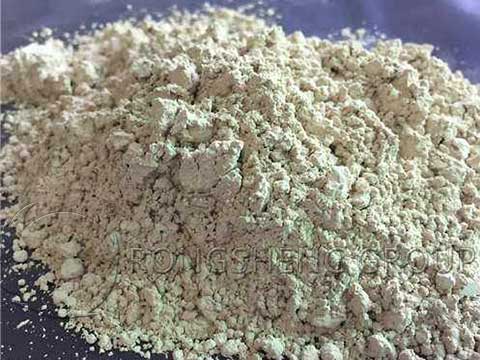 Advantages of Calcium Aluminate Cement
Anti-Erosion
Short Setting Time
High Temperature Resistance
Strong Slag Resistance
High Strength During Early Period
Calcium Aluminate Cement Applications
Calcium aluminate cement is widely used in the kilns and furnaces of the steel industry, chemical industry, petroleum industry and other industries.
Refractory Castable: It can be used on various kilns and furnaces.
Binder: It can be used as binding agent into the monolithic refractory.
Technical Parameters of Calcium Aluminate Cement
Items
AL-70
AL-75
AL-80
AL-90
Setting Time h:min
Start Setting Time
0:30
0:45
0:40
0:30
Final Setting Time
10:00
10:00
10:00
10:00

Chemical Composition %

Al2O3
69-72
73-75
78-80
88-91
CaO
29-26
25-23
20-18
11-8
Fe2O3≤
0.2
0.2
0.3
0.4
SiO2≤
0.3
0.3
0.3
0.3

Refractory Temperature℃≥

1730

1750

1770

1790
Where to Buy Calcium Aluminate Cement
When you are looking the calcium aluminate cement for your furnaces, the first you are thinking is where to buy it? After, how to identify the strength of the manufacturer or supplier, Before you make the order, you may choose from so many suppliers.
RS Group as a refractory materials manufacturer in China has a high reputation among the same industry. RS has a large number of teams to serve customers, the most direct contact with the customer's are sales team, and the technical service team. Our new castable production line will supply our customers soon. RS group, the best choice for your furnaces.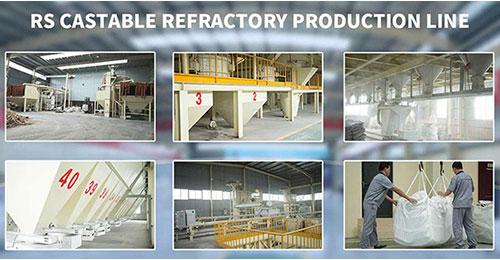 Calcium Aluminate Cement Suppliers
As a calcium aluminate cement suppliers, RS Group is always adhering to the principle of honesty and putting customers at the superior part. After over two decades development, it has become a comprehensive and powerful enterprise. With complete producing lines and advanced technology, RS Group is now emerging to the calcium aluminate cement market. And it has exported products to many countries such as UK, Australia. Calcium aluminate cement price varies for the reason of different amount of the materials added into calcium aluminate cement which is decided by the application.
RS Group calcium aluminate cement suppliers for the calcium aluminate cement manufacturing process with serious and responsible.
If you are looking for calcium aluminate cement for sale, please contact us, We will Get in Touch with you ASAP.