Following intense preparations, RS Refractory Castable Cement is here at GIFA 2019. We are ready to prove to the world the benefits of products and production technology at RS refractory Group. In this article i will discuss typically the RS Group GIFA 2019 Exhibition Time.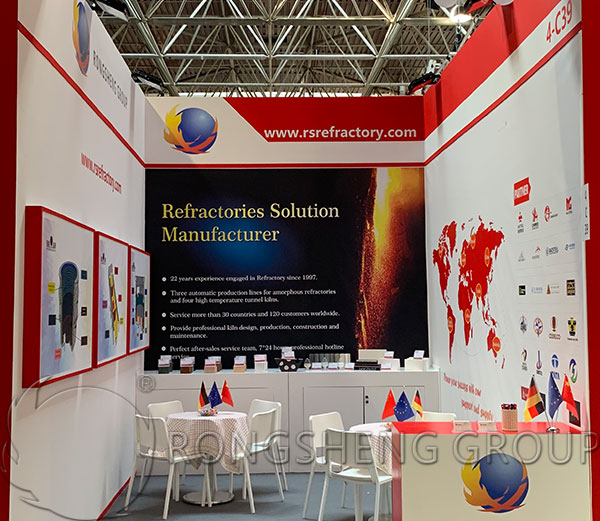 Our refractory bricks models and RS products brochures are on the show. RS Group exhibition utilizes the Chinese red witch is the characteristics associated with Chinese. Welcome all over the world to get a glimpse of RS refractory items.
At our exhibition booth, Rongsheng Group welcome visitors with all the fullest enthusiasm. Each of our products, are with competing. For instance refractory castable cement, firebricks, unshaped refractories, graphite electrodes, insulating refractories and so on. Our service, contains the customization, refractory products can be made for the special working circumstances. Our technology, with refractory projects design, construction projects repairs and maintanance, etc.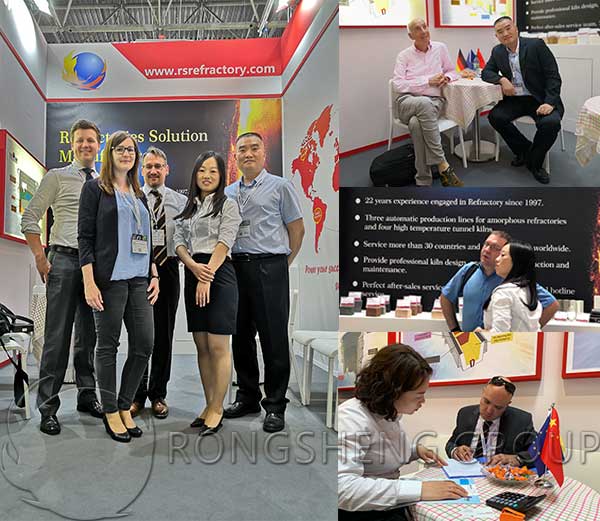 From RS Group booths, presently have been many guests. Within the guidance of the booth staff, the guests learned more RS Group's refractory firms then took photos with us. We look forward the more visitors throughout the booth hall of RS Group in the next following times!
If you are attending or need to attend GIFA 2019 in Exhibition center inside Dusseldorf, Germany. Don't overlook us, RS Group, Booth No.: Hall 4 — C39. Date: June25 ~ 29, 2019.