Product Introduction
Corundum mullite castable uses high-quality mullite clinker as the main raw material, uses corundum fine powder as the matrix, and adds additives, admixtures and other auxiliary materials to make the castable construction refractory castable.
Corundum Mullite Castable Advantage
High operating temperature;

High temperature strength, good volume stability;

Strong resistance to chemical and acid erosion;

Good thermal shock resistance and peeling resistance;

Excellent thermal shock resistance;

High-temperature creep decreases.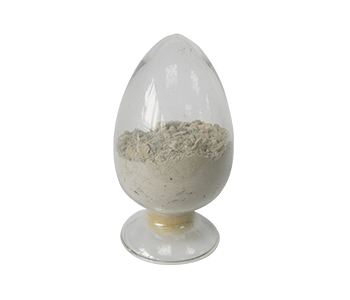 Corundum Mullite Castable Physicochemical Indexes
Items

RS-75

RS-85

RS-90

Al2O3(%)≥

75

85

90

SiO2(%)≥

20

10

2

CaO≥

2.5

1.5

1.2

Bulk Density g/cm3≤

110℃

2.7

2.8

2.9

815℃

2.75

2.85

3

1100℃

2.8

2.9

3.1

Cold Crushing Strength MPa

110℃≥

60

120

140

815℃≥

70

120

140

1100℃≥

80

120

140

Breaking Strength MPa

110℃≥

8

22

22

815℃≥

9

21

18

1100℃≥

12

20

18

Normal Temperature Wear Value ≤

8

4.5

6

Thermal Shock Stability 900℃/ Water

20

20

30

Maximum Service Temp(℃)

1750

1600

1600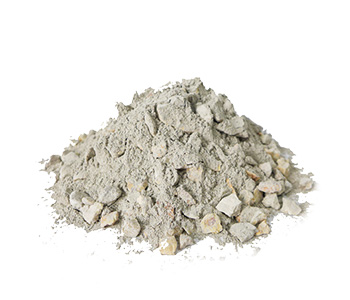 Product Application
Corundum mullite castable can be used for anti-wear lining of large power station boilers and lining of other high-temperature kilns. Large cement kiln before and after the kiln mouth, coal injection pipe and other industrial kiln lining and other parts.
This series of refractory castable has the common advantage of corundum castable and mullite castable. High strength at high temperature, good thermal shock resistance and structure spalling resistance, excellent thermal shock resistance, high softening temperature under load, low creep rate at high temperature, good chemical corrosion resistance. It is widely used in large power plant boiler anti-wear lining and other high temperature kiln lining.
Zhengzhou Rongsheng Kiln Refractory Co.,Ltd main products are all kinds of shaped and unshaped refractories, which are widely used in building materials, metallurgy, nonferrous metals, chemical industry, electric power and other industries. The company has the high temperature tunnel kiln production line, the product sells well at home and abroad, receives the customer the widespread high praise, if has the need, invites the consultation!