Mortar for Fireplace is a kind of common application methods. Refractory mortar is often used as a kind of strong binding agent for laying fire bricks and resisting high temperature. There are high quality refractory mortar for fireplace applictaion in Rongsheng Factory. Welcome to contact us for price list now!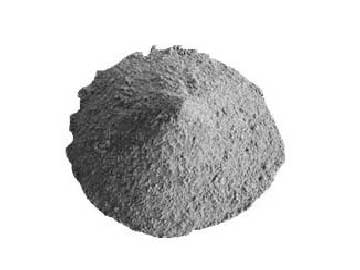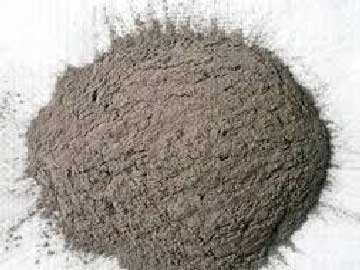 What Does Mortar For Fireplace Used For
Fireplace, as we know, should be built with a kind of special mortar that can stand very high temperature. This is because the fireplace could be heated up to hundreds degrees while using. And the heating up could make normal materials oxidize or melt. Usually this change of physical or chemical would resulted in mechanical strength loses so the material cannot keep the structure firm.
Mortar for fireplace is a kind of special mortar that made from materials that has high melting point and can retain the strength even in more than 1000 degrees Celsius. It is a kind of silicate based cement for fireplace reparing or binding firebricks. If can withstand temperature of 1093℃.
The mortar is pre-mixed, it can be used directly and you don't have to mix it. The application or purpose of the mortar has mainly two: one is for bind and seal masonry of high temperature fireplace. The other is for patching or repairing fireplace wall. And these fireplace walls are usually made from refractory bricks and refractory mortar.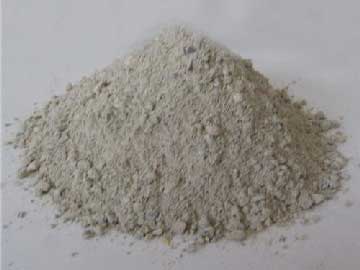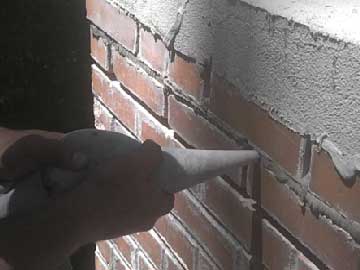 Advantages of Mortar for Fireplace
The product has a good high temperature performance. It can work under hundreds degree Celsius.
If can withstand abrasion and corrosion.
The product has a quick curing speed, it can gain quite much strength within 8 hours.
The product is effective in cementing fireplace.
Where to Buy Mortar For Fireplace
Rongsheng Kiln Refractory Material is a professional supplier and manufacturer of refractory products. We are among the top manufacturers in china. Through 20 years we have been providing high quality refractory products to our customers all around the world. Our product have sailed to countries including Indonesia, Ireland, japan, Singapore, South Korea, etc.
Welcome to buy fireplace mortar from Rongsheng, leave your inquiry, and we will be in contact without you soon!