Castable Refractory Cement For Sale Ireland! Costomer from ireland came to visit Rongsheng recently. In the picture, there is our sales manager introducing our refractory mortar and refractory bricks to the customer.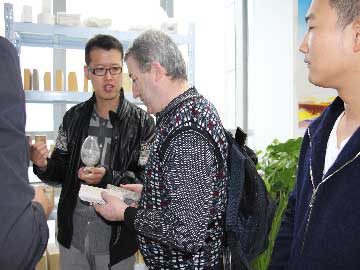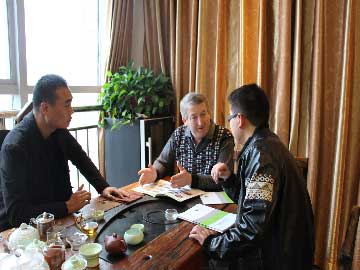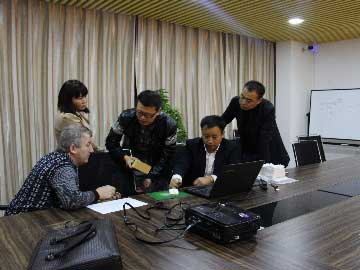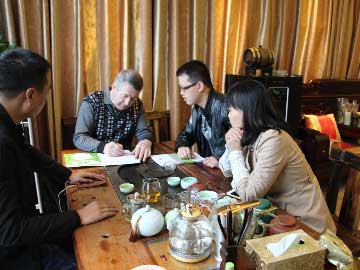 In this picture the customer is asking question from our sales manager. They had a happy talk, and discussed the details of the product. We showed our analysis to the customer. The customer signed contract with us and we started our business partnership.
Where to Buy Castable Refractory Cement
Rongsheng Kiln Refractory Company is a leading refractory manufacturer and supplier in china. We have over 20 years' experience working in this field. We are able to provide scientific guidance and advice to our buyers. If you have any question to ask about refractory materials, please don't be hesitate to write down your inquiry. We are here waiting to serve you in no time.