Steel Fiber Refractory Castable For Sale is refractory material that is made of refractory aggregate, powder, binder and additive and steel fiber. In other word, it is produced by adding refractory steel fiber into the raw material to improve its strength and thermal shock resistance. Because of its high strength, wear resistance, and good thermal shock resistance, it has been widely used in the high-temperature wearable parts of the kiln, furnaces, and boilers and so on.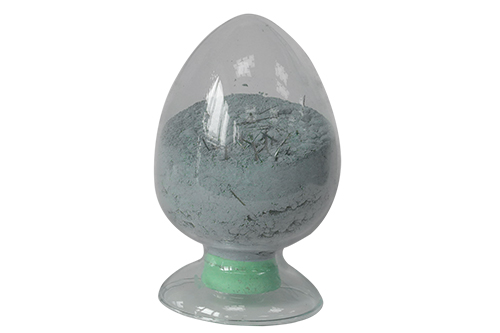 Specification Of Steel Fiber Refractory Castable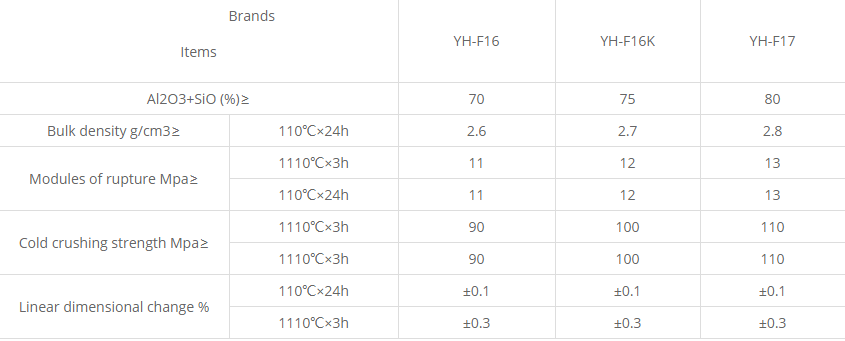 Steel fiber castable is also called high strength refractory castable, or steel fiber refractory castable. It is made of special bauxite clinker as aggregate, high quality bauxite clinker and corundum powder as matrix, composite materials such as the superfine powder as binder and additives, and heat-resistant stainless steel fiber. It belongs to hydraulic refractory castable.
RS Group steel fiber refractory castable for sale, about 0.6%-2.5%, that added to the castable can improve its strength, toughness, spalling resistance and thermal shock resistance. Because of such properties, it is excellent in high temperature fluctuations, and thus improve its service life. In addition, the steel fiber that is added to the castable restrains the shrink in the process of maintenance, baking and using. It also improves the mechanical shock resistance and wear resistance, thus avoids the rupture and spalling because of the cracks produced from the thermal stress and mechanical stress.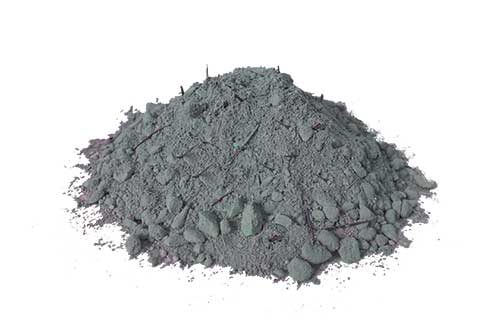 Steel Fiber Refractory Castable Manufacturer
Rongsheng Refractory Company as a professional steel fiber refractory castable manufacturer in China is established in the early 90s of twenty century and have 160 staffs, including 12 professional technicians. With an annual productivity of 60 thousand ton, it has production lines for the lightweight and heavyweight materials, perfect production examination and testing equipment, including 10 forming presses of 400 to 1000 ton as well as 2 high-temperature tunnel kilns, one is 148 meters long, the other is that of 118.
After 20 years of hardworking and development, it has become a comprehensive enterprise producing refractory materials in metallurgy, building materials, electric power and chemical industry, etc. Rongsheng has established cooperative relations with multiple scientific research institutes, and its products has exported to Japan, Indonesia, Iran, Kazakhstan, Vietnam, etc. Rongsheng provides professional products and service for our customers. If you have any requirements for steel fiber reinforced refractory castable for sale cheap, just send us Email for detailed information now!