High alumina low cement refractory is a kind of high quality unshaped refractory which is developed on the basis of clay bonded refractory. Main breed has low cement, ultralow cement to wait. Have high density, high strength, low porosity, low wear, good thermal shock and corrosion resistance,good use effect and remarkable social benefit and economic benefit.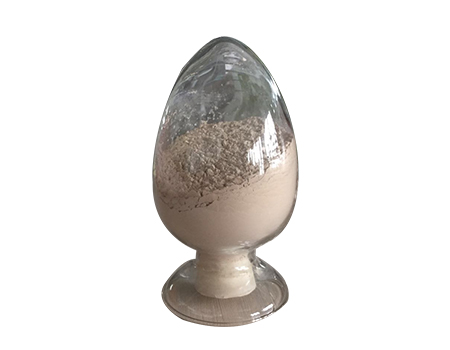 The outstanding characteristics of high aluminum low cement refractory castable are density, high strength and good effect.Moreover, the baking curve of the refractory castable is reasonable, with excellent explosion-proof characteristics, and the body moisture can be eliminated and poured smoothly without any side effects.
The use effect of high aluminum low cement refractory castable is also closely related to the construction quality. According to our previous construction feedback, adhesives and high aluminum and low cement castable have a great influence on the construction temperature. Therefore, the use of the castable can also be adjusted according to the construction of a certain proportion of binder. Welcome to have the demand of the user, to contact us to communicate.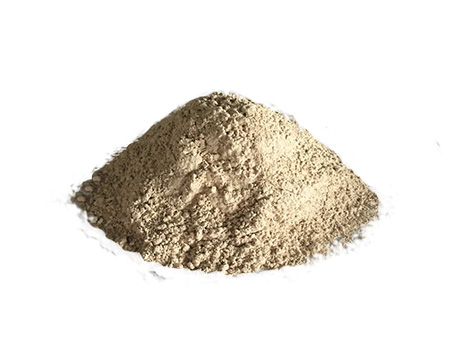 We are a professional manufacturer of high aluminum low cement refractory castable with more than 20 years of production experience. Now, after the comprehensive upgrade of the factory, we have fully automatic assembly line and strict control of product quality,is worthy of customer trust quality manufacturers.