RS group focuses on providing high temperature industrial kilns with refractory materials of high quality and excellent technology. The steel ladle castable for sale provides protection for the steel ladle, reduces the number of maintenance of the steel ladle, and improves the capacity and quality of the steel ladle.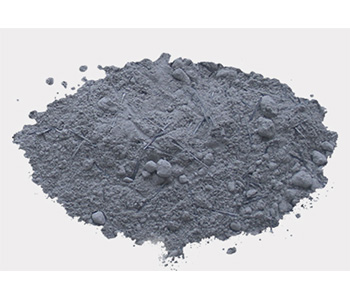 Steel ladle castable with high quality bauxite, corundum, magnesium-alumina spinel, fused magnesia as the main raw materials. It is a kind of unshaped refractory prepared with composite powder and some additives.
Steel ladle castable for sale, high quality, quality assurance. It has the advantages of good slag resistance and spalling resistance, high volume stability, high strength and short sintering time. This series of refractory castable also has good explosion-proof performance, high temperature strength, corrosion resistance and other characteristics. It can effectively improve the service life of ladle. It is suitable for pouring large and medium steel package wall, and can also be made into pouring brick. The economic benefits are greatly improved.
Precautions for use:
Because steel ladle is a container, it plays an important role in steelmaking. In order to improve the ladle life and reduce the consumption of refractory materials. Steel ladle castable for sale from the economic, labor saving, environmental protection and other aspects, pouring construction has become an effective ladle construction method, pouring construction advantages also promote the development of just reported.
With the steel mill production process more and more stringent requirements, the development of continuous casting and refining outside the furnace, the time of molten steel in the steel ladle is prolonged. Thus, the damage of molten steel to the lining is accelerated and the steel ladle life is low. Therefore, high grade, high strength refractory castable is required. And our production of steel ladle refractory castable is fully in line with the needs of steelmaking production process, long service life, high strength, welcome to consult.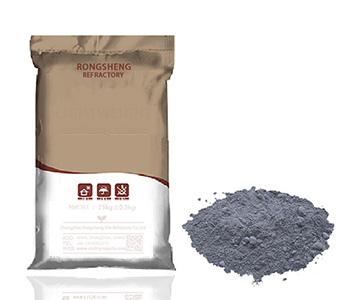 Zhengzhou Rongsheng Kiln Refractory Co.,Ltd. not only has the advanced production technology and the idea in the refractory material production aspect, also has the specialized construction team and the technical guidance in the kiln construction aspect. Welcome the users who need refractories to contact us and purchase.