High temperature refractory cement sales, it is made of refractory aggregate, powder, the use temperature is 700-1200℃. It can be used as the lining of kiln with overall load-bearing and heat resisting structure. Widely used in thermal equipment foundation and bottom plate flue, chimney lining and thermal storage tank and other projects.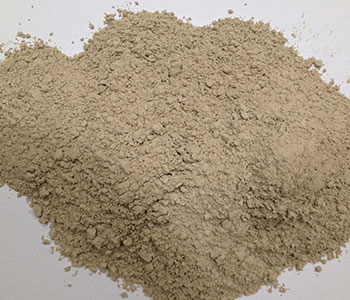 High temperature refractory cement products have uniform composition, high purity and stable quality. It has the characteristics of high early strength, short setting time, high fire resistance and strong slag resistance. It is an ideal cementing agent for unshaped refractory. It is widely used in metallurgical, petroleum, chemical and other industrial kilns.
This series of refractory cement is also called aluminate cement. It is a hydraulic cementitious material made by calcination with calcium aluminate as the main component and alumina content of about 50%. Aluminate cement is often yellow or brown, but also gray. The main minerals of aluminate cement are calcium aluminate and other aluminates, and a small amount of dicalcium silicate.
High temperature refractory cement sales, it is the preparation of high temperature resistant concrete used to add special materials of cement, with excellent quick coagulation, high strength, high temperature resistance characteristics. It is widely used in industrial kilns. The refractory degree can reach 1450℃ and the strength can reach 55MPa, which is one of the excellent high temperature binder materials in industrial kiln engineering.
The refractory cement is simple to use, only need to add water can harden, generally do not need to add other binder, but to add some refractory aggregate and powder. The refractory product can be used for cementing various refractory aggregates to make refractory mortar or concrete, used for lining cement rotary kilns and other industrial kilns.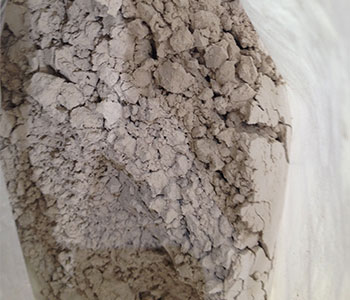 Zhengzhou Rongsheng Kiln Refractory Co.,Ltd. is high quality refractory material manufacturer, main production of various types of refractory products, the production of High temperature refractory cement sales, price is reasonable, high quality, is worthy of customer trust high quality refractory products.