We are a professional refractory castable factory, refractory castable in production, production equipment advanced, high degree of automation. In the production of shapeless refractory castable, it can be divided into two categories: shapeless castable and unshaped refractory castable. Because breed is different, its production method also has certain distinction.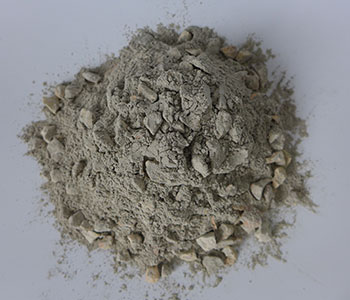 Refractory castable factory production technology advanced, high degree of automation equipment, in the raw materials, some raw materials do not need to break and crush, can be used directly. For example, alumina hollow ball, ceramsite, expanded perlite and industrial alumina. In addition, the preparation of refractory aggregate, powder, soft clay and other raw materials, and fired into firebrick is basically the same, the difference is refractory aggregate critical particle size, classification, so the need for screening, lifting and other equipment, storage bin is also more.
The refractory castable factory shall conduct chemical analysis and physical property test of refractory raw materials, cement binder and additive materials before the production of ingredients. In addition, the refractory aggregate after breaking and pulverized and the refractory powder after fine grinding, chemical analysis, screening and fineness inspection should be carried out to ensure the quality of finished products.
Finished refractory products, made of cement or liquid binder, may be packed or shipped directly, but their shelf life and dosage must be indicated. The mass of each bag is generally 20~50kg, according to the heavy material and light material, the quality of each bag will be different.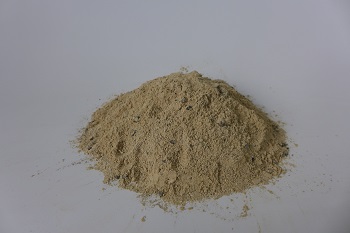 RS group is a high quality refractory manufacturer, we produce various types of refractory material, the product variety is complete, the quality is stable and reliable, exports to many countries and regions in the world, and many customers have reached a friendly relationship of cooperation. Welcome to have the refractory material demand of the user, come to contact us, we will provide you with the most suitable for your product solution.