First of all, we know that refractory cement as a hot seller is widely used in various fields requiring the use of refractory materials, such as coke oven brick factory manufacturing, glass furnaces, blast furnaces and other industrial furnaces.
Refractory cement has good performance, good temperature resistance and plasticity, convenient construction, with strong bond strength and strong corrosion resistance, high fire resistance, good slag resistance and good thermal stripping.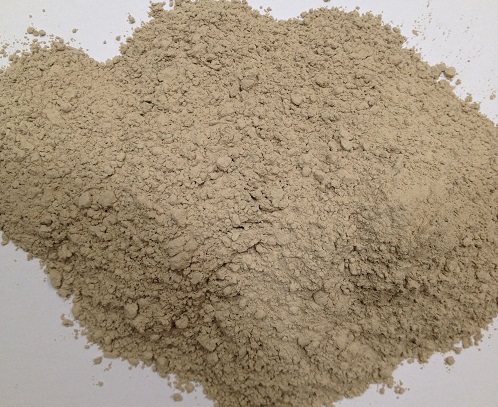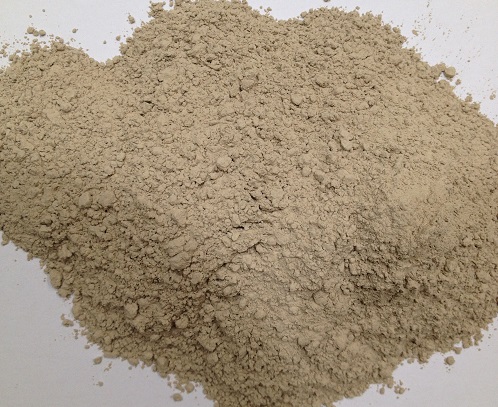 The refractory cement is made of high quality bauxite and high quality lime as raw materials in a certain proportion.As a kind of hot selling refractory, this series of cement is made by rongsheng refractory manufacturer, which is widely used in coke oven, glass kiln, blast furnace hot air furnace and other industrial furnaces.
Quality refractory cement has good high temperature resistance, good plasticity of cement refractory material and convenient construction.The series of refractory cement also has strong bonding strength and corrosion resistance, high fire resistance, slag resistance, good thermal stripping and other advantages.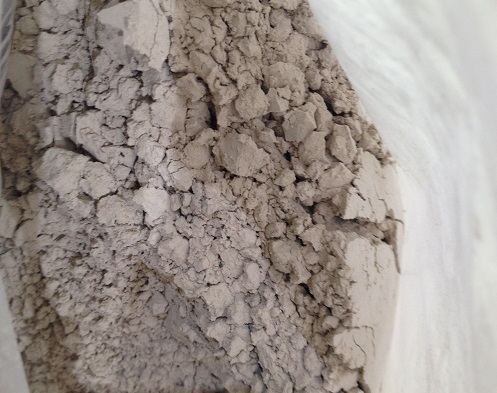 Zhengzhou Rongsheng Kiln Refractory Co.,Ltd. is quality refractory cement manufacturer,the product variety is various, the production technology is superb,with continuous innovation and development,now it is a comprehensive enterprise in refractory material sindustry,covering metallurgy,building materials,electric power,chemical industry etc. If you need buy refractory material,please contact me.