High strength abrasion resistant castable is composed of high-strength aggregate and powder mineral additives, which has the characteristics of small wear resistant loss, high strength, arbitrary shape, strong integrity, simple construction and good construction performance. Abrasion resistant castable manufacturing because of the addition of polymer, make its base concrete bond firm, reasonable price, for the need to have wear-resisting properties of the construction site is the preferred refractory material.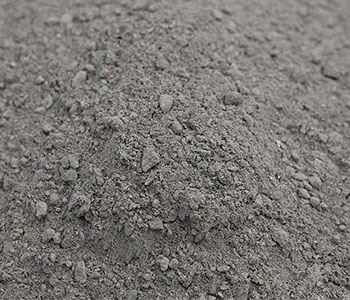 High Strength Abrasion Resistant Castable Advantage
1. The low content of cement in the wear resisting material, that is, the low content of calcium oxide, reduces the production of low melts in the material, thus improving the product's refractoriness, high temperature strength and slag resistance;
2. The mixing water consumption of this refractory material is only about half of that of ordinary castable, so the density of castable is increased and porosity is reduced.
3. After forming and curing abrasion resistant castable manufacturing, the generated cement hydrate is less. During heating and baking, there is no large amount of water leakage, which reduces the strength of the medium temperature.
Abrasion resistant castable manufacturing should pay attention to strictly control the proportion of water added in the construction, the product should be used in the whole package, should be used in time after mixing, if not used in time, it is prohibited to use. And after pouring construction to do the maintenance work, in strict accordance with the oven curve for baking.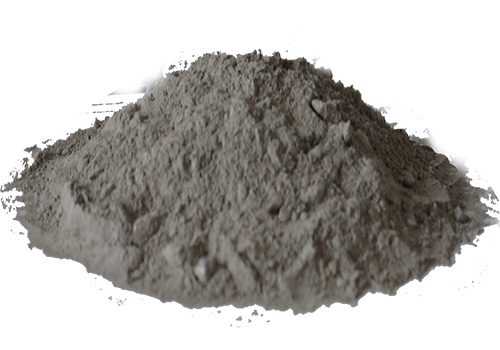 High Strength Abrasion Resistant Castable Application
1. Wear resistant lining board in coal industry gangue bin, scraper, chute, sieve funnel, etc.
2. Mixing bin, sintering bin and feeder of blast furnace in iron and steel industry.
3. Coal discharging ditch, coal scuttle, coal storage bunker, slag dredger and water treatment in power generation industry.
4. Anti-corrosion ground and pump foundation in chemical industry.
Zhengzhou Rongsheng Kiln Refractory Co.,Ltd. is a refractory production comprehensive enterprise, committed to the production and development of various high-quality refractory products, products exported to India, North America, South Africa, southeast Asia and other regions, welcome to come to consult and purchase.