Castable Refractory Cement For Sale South Korea! A win-win cooperation has been reached between South Korea Customers and Rongsheng Refractory Company recently.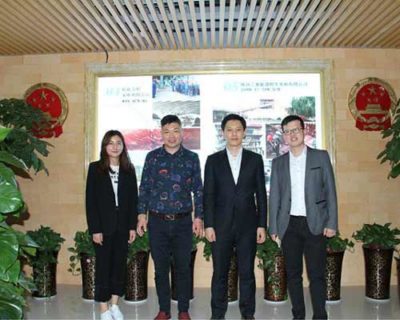 Several days ago, South Korea Customers visited Rongsheng Refractory Company and Factory to conduct a commercial negotiation. They learnt our refractory castable cement products through the visiting of the samples in display platform and checked the castable refractory cement quality through our professional device. And the technical parameters and standards of our castable refractory products won their trust and appreciation. After further negotiation, we came to the agreement of project cooperative relationship.
If you are operating a business with project of high temperature kiln or furnace and in need of refractory materials for sale. Rongsheng Factory produces all kinds of high quality refractory castable, refractory cement, refractory concrete, refractory mortar for sale and etc. Welcome to Contact Us for Free Quote Now!