Castable Refractory Cement For Sale Turkey! Rongsheng has came to cooperation with Turkish customers who buy a large amount of refractory castable cement material from our factory. They ordered 14 various castable with the amount of over 8,000 tons and some other refractory materials with the amount of over 2,000 ton. Rongsheng Company welcomes all Turkish friends for cooperation! Just Contact us for Detailed Talk Now!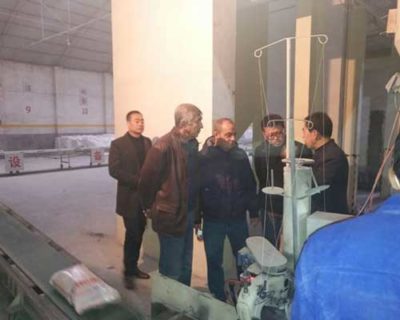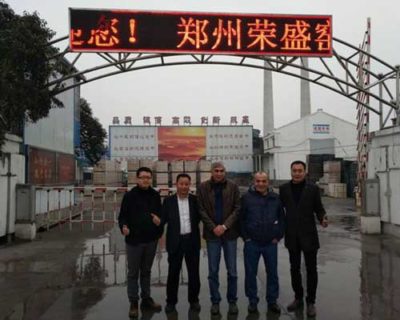 The success of this case comes from the trust between us. Before the signing of contract, the Turkish customers visited our company. We showed them our automatic and complete producing line and our refractory products, which won their trust. After the signing of contract, we conducted our producing strictly and efficiently in order to deliver satisfied refractory.
All kinds of refractory castable, cement, mortar and concrete as the unshaped refractory materials for sale in Rongsheng Factory are available cheap! Welcome Your Enquiry!