First of all, we all know that refractory castable is composed of refractory aggregate, binder and admixture, and then add water to mix into the construction of mud, known as refractory castable.
The biggest difference between refractories and other special-shaped refractories lies in that refractories have certain setting and hardening time after construction, and can only be used after proper time of natural curing.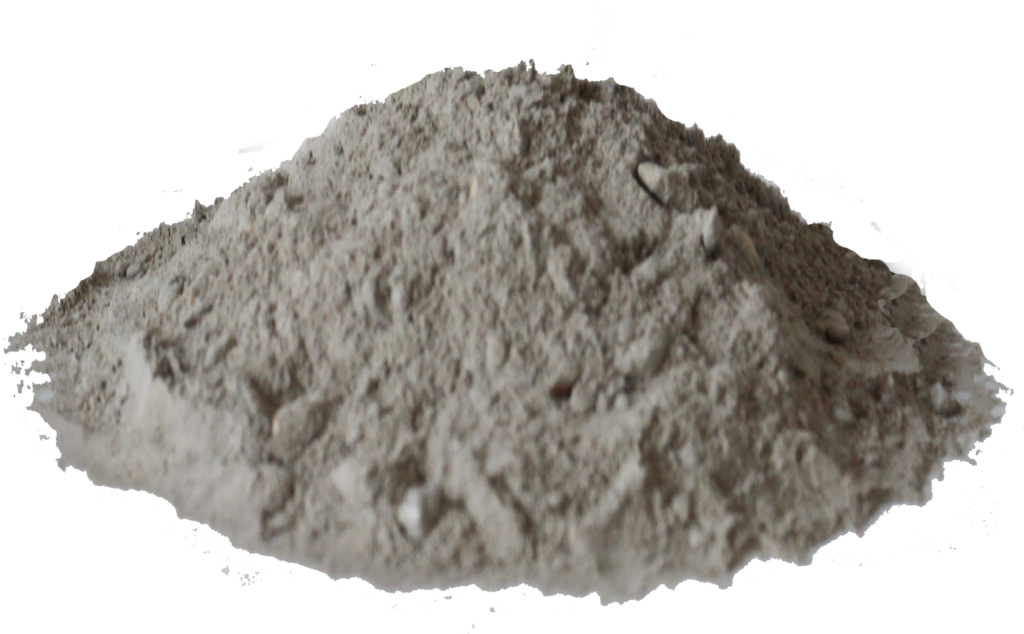 Refractory castable is suitable for construction by casting, vibration and other methods, and can be pre-made into prefabricated parts with specified shapes and sizes, which can be used to construct the lining of industrial furnace and other parts.
The castable refractory has the advantages of simple production process, energy saving, high construction efficiency and good quality.Therefore, refractory castable is a kind of amorphous refractory material with large quantity and wide application range.
There are many kinds of castable refractory materials, which can be classified according to the size of porosity, selected binder or bonding method, aggregate type and construction method.Firstly, dense refractory castable and insulating refractory castable are classified according to porosity.Secondly, according to the cementing mode, it can be divided into four types: hydrated refractory castable, chemical bonded refractory castable, hydrated polymerized refractory castable and condensed refractory castable.Finally, according to some special role of adhesive and material classification, can be divided into 7 categories, we do not cite examples here, if you want to know the details, you can contact us!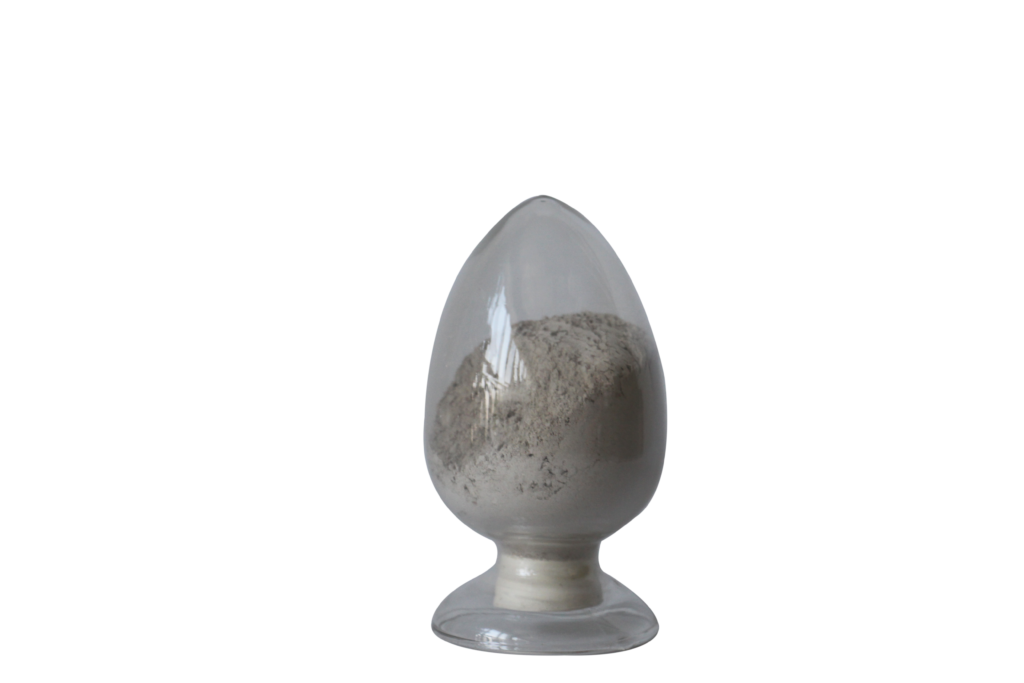 If you want to buy best quality castable refractory or want to get more details, please contact us. We will reply you within 12 hours.