High alumina refractory castable is widely used in heating furnace, soaking furnace, heat treatment furnace and rotary kiln.It is also used as high temperature burner liner, outside refining unit components of molten steel furnace and high temperature wear-resistant liner of petrochemical catalytic cracking reactor.As well as the blast furnace out of the iron ditch, cutifier out of the iron groove liner, a wide range of used, hot sales!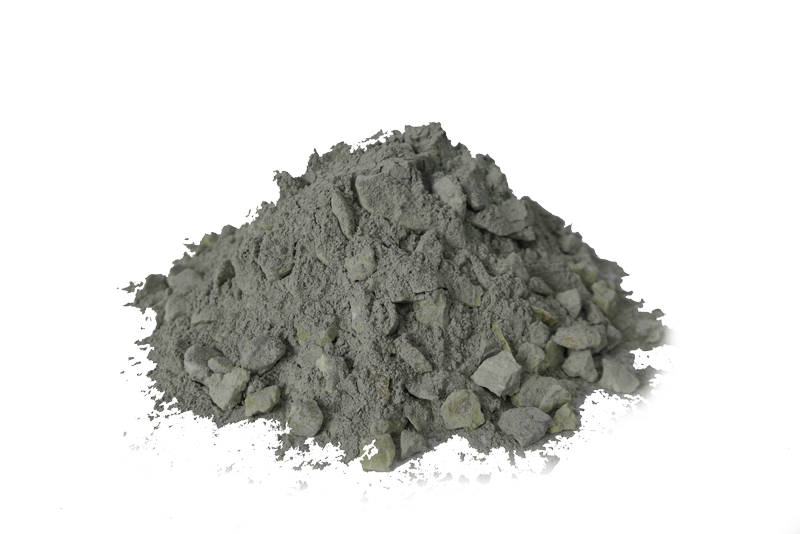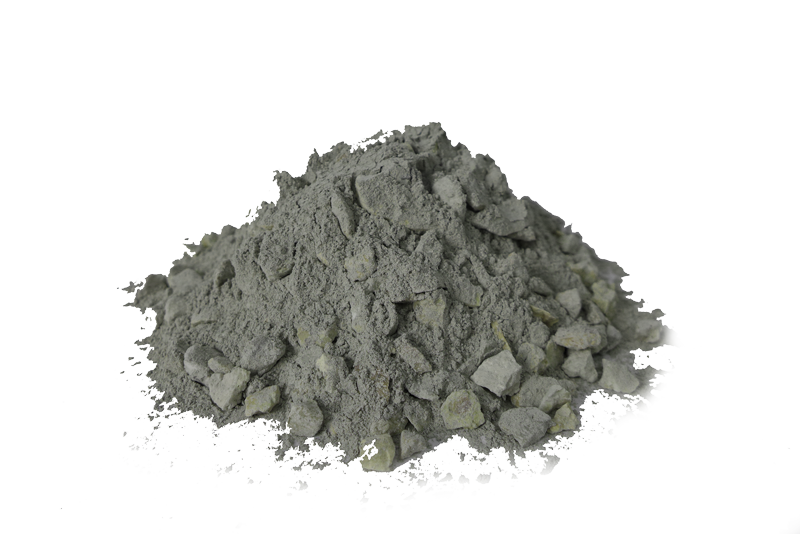 This series of refractory castable have good properties of compact bulk density, low porosity, strong resistance to slag or solution penetration.Resistant to rapid cooling, heat shock resistance and thermal shock resistance.High compressive strength, good wear resistance.
First, high alumina refractory castable used aggregate and powder as the main raw materials, and then add binder to make a complete refractory castable.Secondly, high alumina refractory castable has high mechanical strength and good thermal shock and wear resistance.Finally, the patented scientific formula is used to further improve the high temperature strength and thermal shock stability of the castable, and effectively control the content of calcium oxide, improve the fire resistance, high temperature strength and slag resistance.
The high alumina refractory castable has the advantages of high softening temperature under load, long service life and convenient construction, etc., which has obvious effects on improving heat preservation performance, reducing heat loss and reducing environmental working temperature.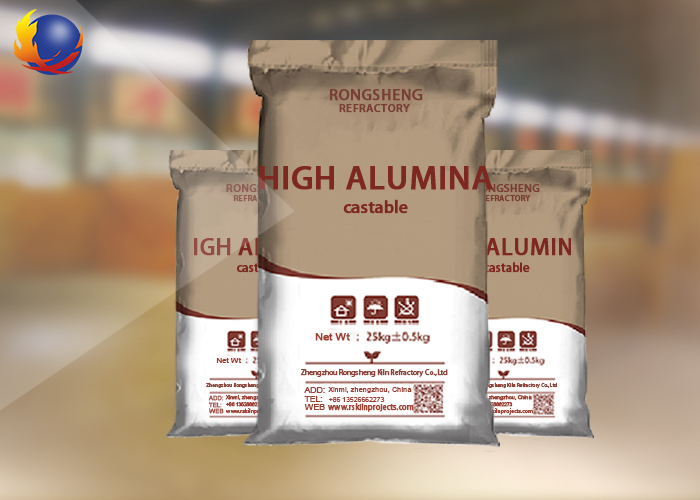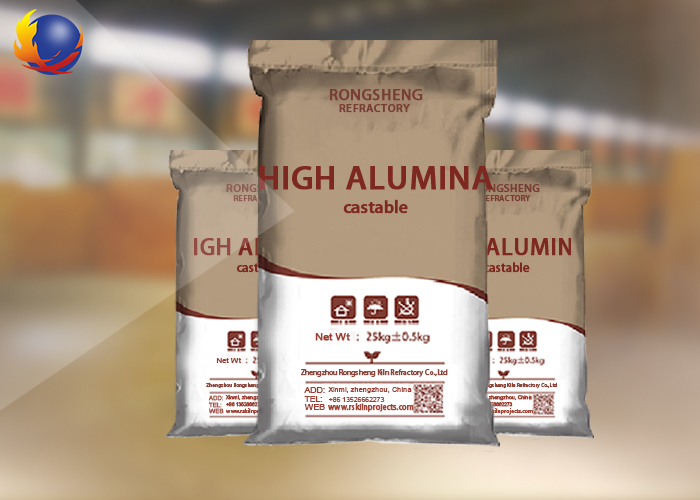 Our company is professional high alumina refractory castable manufacturer,has 20 years of quality assurance, bringing maximum benefits to customers. Welcome to consult and purchase our refractory materials, we will provide you with the best quality service and the most appropriate price!