High aluminum castable is primarily introduced into the material of heat-resistant stainless steel fiber, so that it has a higher strength and thermal shock function, thus increasing its wear resistance and service life. High alumina refractory castable is mainly used in kiln mouth, cutting mouth, power plant boiler lining and other high temperature wear resistant parts.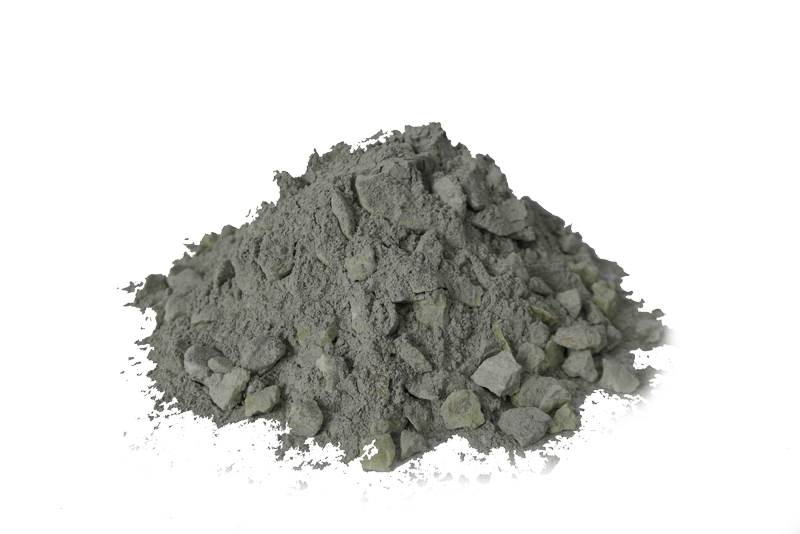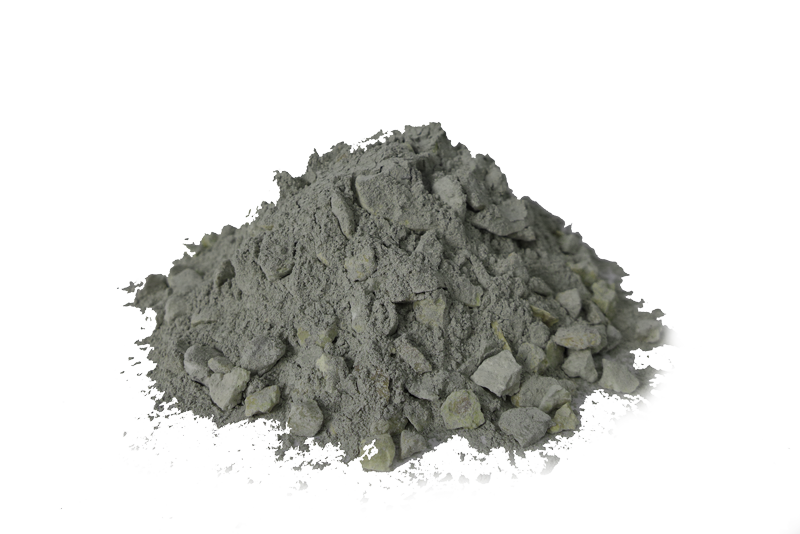 This series of refractory castable is mainly composed of high alumina aggregate, powder, adhesives and admixtures in a certain proportion. High alumina refractory castable has good high temperature performance, excellent refractoriness, abrasion resistance, high refractoriness and other characteristics. It is mainly used in metallurgy, smelting, chemical industry, non-ferrous metal and other industries, especially in the iron and steel industry, important applications in rotary kiln front mouth, disintegrating furnace, kiln hood and other parts.
This series of refractory high aluminium castable is a refractory castable made of high aluminium raw material with binder and aggregate in traditional ratio. On the basis of the preparation of high strength and high aluminum castable, we adjusted the granule gradation, added different admixtures, reduced the amount of cement, improved the performance, increased the moderate temperature strength and softening temperature under load, reduced the thermal conductivity coefficient, and achieved good thermal stability. The furnace body structure integrity is strong, the air tightness is better than the brick furnace, extends the furnace life, saves the furnace repair cost, the economic benefit is remarkable as the high aluminum refractory castable characteristic.
We produce each type of refractory castable is strictly prepared according to the boiler's use position and the required performance, the proportion of each type of castable is different, even if it is the same model of castable price is also different. If you want to know the detailed price, you need to consult the online customer service, our customer service will tell you the most accurate pouring price according to your needs.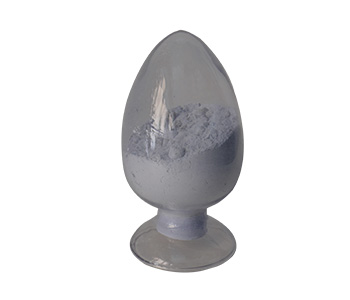 The production process of this series of refractory products shall be based on the formula to select the raw materials for making high alumina refractory castable. Then according to the raw material formula to calculate the aggregate, powder gradation and binder, additive dosage, it is required to strictly control the aggregate powder particles. Put the weighing aggregate and powder into the blender and stir evenly, then pour the powder into the aggregate and stir evenly for 8-10 minutes. The stirred high aluminum castable is put into the ton bale, equipped with additives and binder, and then sealed. The packed high aluminum castable shall be stored in the warehouse, with date marks and moisture-proof and waterproof treatment.