High strength mullite refractory castable with high quality porous mullite aggregate as raw material, plus fine powder and additives stirred. It is a high quality, qualified high quality refractory products.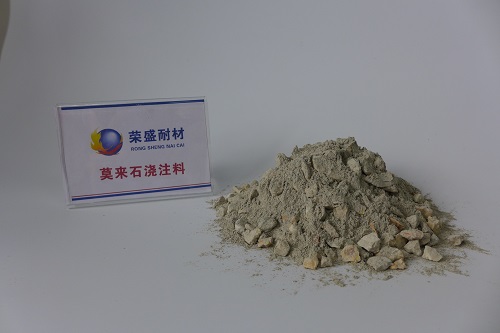 This series of refractory castable material is used for pipe furnace, light diesel oil, steam boiler and other industrial furnace door and inner lining. It is a kind of high quality refractory material, stable function, convenient construction, suitable for various industrial kilns. Welcome to consult.
High strength mullite refractory castable high temperature, direct contact with the flame as a working line, so as to achieve high temperature energy saving, thermal conductivity low insulation performance, significant economic benefits.
Mullite high strength refractory castable has high compressive strength, good bulk stability at high temperature, thermal shock resistance, abrasion resistance and erosion resistance. It can be used for anti-wear lining of large power station boiler and lining of other high temperature kiln.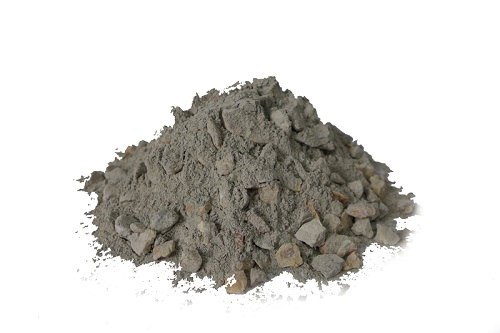 Zhengzhou Rongsheng Kiln Refractory Co.,Ltd. is professional refractory castable manufacturer and supplier, the main production of castable, refractory brick, plastic, ceramic fiber and other refractory materials. If you have any needs, please leave a message to us, or communicate with us online, we will serve you wholeheartedly.