Light weight insulating castable is a kind of granular or powdery material made by adding a certain amount of binder to refractory material.The castable has high fluidity, high compressive strength, acid resistance and acid gas corrosion etc.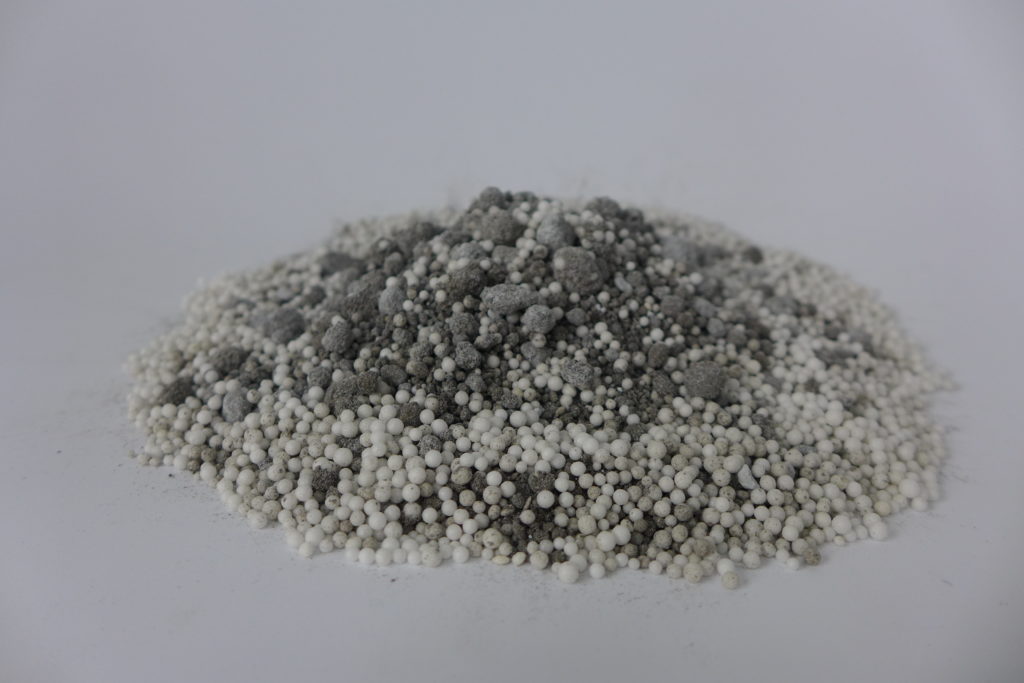 This series of castable has the characteristics of heat insulation, heat preservation, low water absorption rate, simple construction, is the most ideal construction of alkali corrosion resistant parts under high temperature. Good workability, adhesive power is strong, the initial setting time and construction operation time is long, fast growth strength, permeability resistance is strong. Do not
need to acidification treatment, easy to ensure the masonry mortar joint dense full, can significantly increase the tightness of chimney lining wall, integrity and lining anticorrosion ability, is an ideal and high temperature flue duct liner cementing material. Light weight insulating castable have been widely in petroleum, chemical industry, non-ferrous metallurgical industry such as acid pool, bath, such as acid engineering, is one of the best-selling products.
Compared with other unshaped refractory materials, light weight insulating castable binder and moisture content is high, good liquidity. So this series of castable sales application range is wide, get the unanimous praise of customers, is a safe and guaranteed quality products.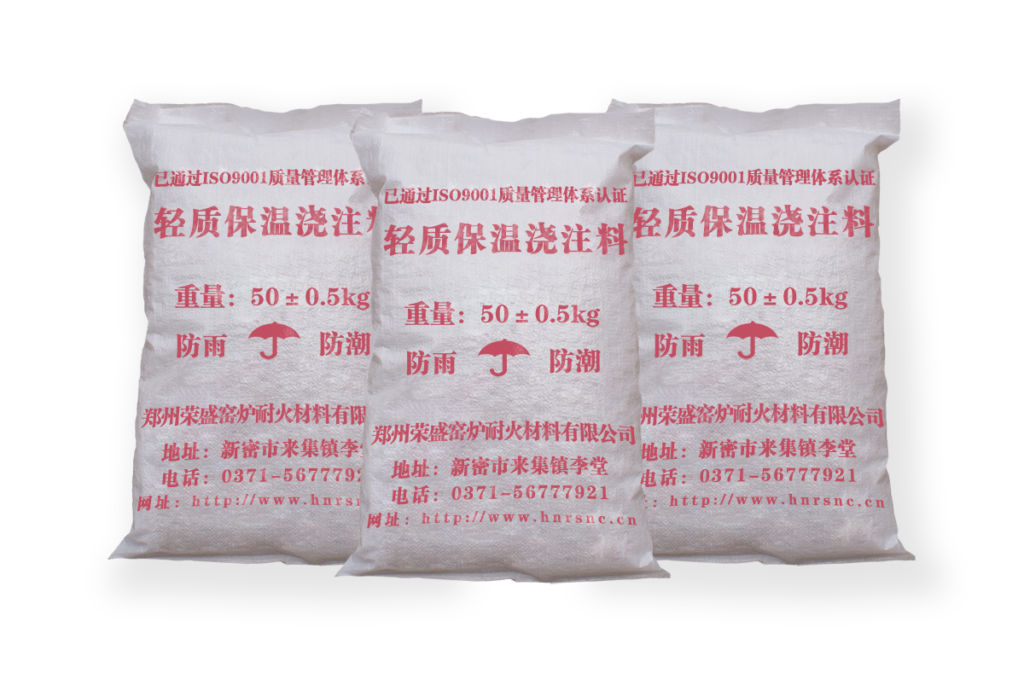 Our company has complete equipment, advanced production technology, perfect management system and quality testing equipment, products through the quality system certification. Our company produces a complete range of refractories, numerous specifications, exported to more than 20 countries around the world, well received by users. Welcome to consult, our product quality package you satisfaction, price concessions.