Low cement castable is a refractory castable combined with calcium aluminate cement, which is different from traditional refractory castable: in the low cement castable matrix, superfine powder with the same or similar chemical composition as the main raw material of the castable is used to replace part or most of the calcium aluminate cement. Therefore, this series of castable is a kind of castable with hydration and aggregation.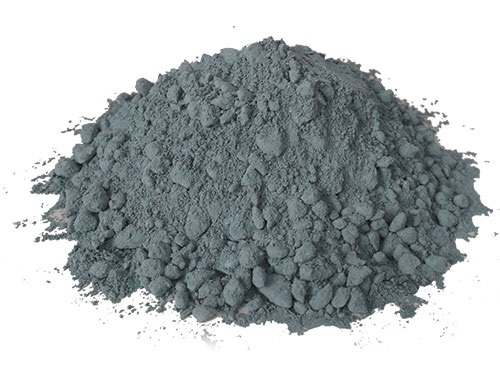 Due to the use of superfine powder to replace part of calcium aluminate cement in low cement castable, low cement refractory castable has the following advantages:
The content of CaO in the it castable is low, and the fire resistance, high temperature strength and corrosion resistance of slag are improved.
The mixing water consumption of low cement refractory castable is only half of that of ordinary castable, so this product has low porosity, high volume density and superior product quality.
After pouring molding, the cement content generated in curing is reduced, and there are no problems such as the decrease of medium temperature strength during heating and baking. Instead, the strength increases along with the heat treatment temperature. The product superiority is obvious, the price is preferential.
The low cement refractory castable has good fluidity, low molding water requirement and low sintering temperature.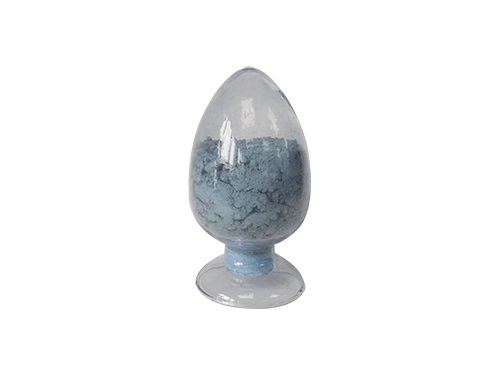 Zhengzhou Rongsheng Kiln Refractory Co.,Ltd. is a professional refractory castable manufacturers, fast delivery speed, adequate supply, rich technical experience, sales network throughout the world, service enthusiasm professional, welcome the majority of users to choose and consult.