In today's market, industrial production, on the premise of ensuring product quality and output, reduces fuel consumption of products. Reducing environmental pollution is an important issue directly related to development. Energy saving and consumption reduction has become an important task for enterprises. The industrial kilns have been transformed into high efficiency, energy saving and no pollution. In order to meet the requirements of kiln, we have developed and produced high quality refractory castable. Mullite castable manufacturing is of high quality and superior effect.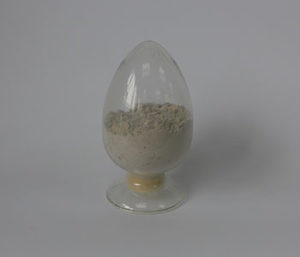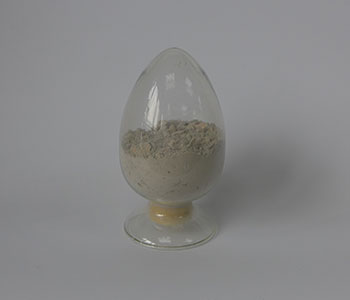 Mullite castable manufacturing is suitable for all kinds of flame furnace and other industrial kiln lining or thermal insulation lining, the use of high temperature, can be directly in contact with the flame for the lining, effectively achieve high temperature energy saving. This series of refractory castable has small unit bulk density, which is used as the top, wall, door and fire hole of the industrial kiln, reducing the structural weight by 40-60%, reducing the load of the steel structure of the kiln, saving the steel, eliminating the potential accidents such as broken brick and collapse of the hanging brick on the top of the furnace.
Mullite castable with high quality porous mullite as aggregate, and a variety of micro powder, dispersant with the use of low thermal conductivity, good performance, better insulation effect. Construction is simple, can use the site of the whole pouring and forming any shape of prefabricated parts for assembly installation. This series of castable can realize rapid oven drying and smooth exhaust, shorten the period of oven drying, remarkable economic benefits. Welcome to consult.
Mullite castable manufacturing has high mechanical strength and good thermal shock and abrasion resistance. It is mainly used as the lining of boiler, blast furnace hot blast furnace, heating furnace, ceramic furnace and so on.
This series of refractory castable is widely used in petrochemical industrial tubular heating furnace, light diesel oil, ethane cracking furnace lining, constant pressure reduction furnace, sulfur recovery device, steam boiler, shell shell insulation layer, two tube and pipe insulation monolayer, other industrial furnace door, fire hole, observation hole door lining, etc.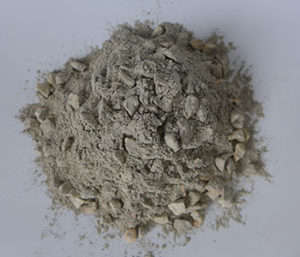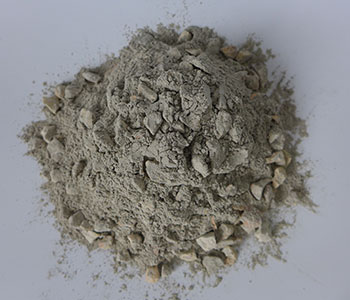 Zhengzhou Rongsheng Kiln Refractory Co.,Ltd. are an excellent refractories manufacturers, production experience, with a full set of automatic production equipment, strong technical force, welcome to consult and purchase.