Mullite castable is made of high-quality porous mullite aggregate as raw material, plus fine powder and additives. The critical size of mullite aggregate is 12mm and the long-term service temperature is 1350 ℃. Mullite refractory castable supply, reliable quality, production experience, welcome to consult.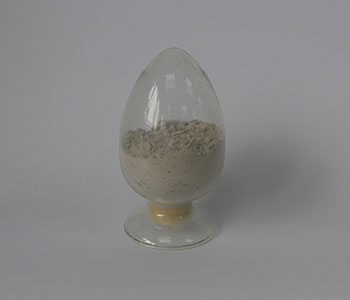 Mullite refractory castable is mainly made of mullite aggregate and powder with certain binder. It has high mechanical strength and good thermal shock resistance, abrasion resistance and other properties, mainly used as the lining of boilers, blast furnace hot air furnace, heating furnace, ceramic kiln furnace and other kiln furnace.
This series of refractory castables can be used as working lining in direct contact with flame due to its high temperature. It can effectively realize high temperature energy saving, unit unit weight is light, structural weight is reduced by 40 ~ 60%, and the hidden danger of broken brick hanging on the top of the furnace can be eliminated. Mullite refractory castable supply also has the characteristics of low thermal conductivity, good thermal insulation performance, fast drying furnace, short drying period and significant economic benefits.
Mullite castable is widely used in petrochemical industry tubular heating furnace, light diesel oil, ethane cracking furnace lining, atmospheric and vacuum furnace, sulfur recovery device, steam boiler, cuticle net thermal insulation layer, two cylinder and pipe insulation single layer, other industrial furnace door, fire hole, observation hole door lining. Mullite refractory castable supply, stable and reliable quality, all over the world, you are welcome to purchase.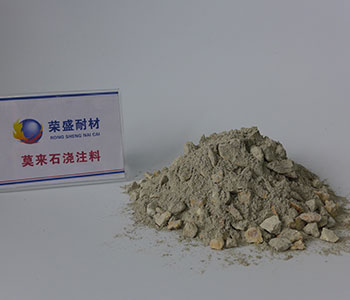 Zhengzhou Rongsheng Kiln Refractory Co.,Ltd. is professional refractory material manufacturer. We have rich production experience, complete product types, worthy of customer trust, you are welcome to come to purchase.