Zhengzhou Rongsheng Kiln Refractory Co.,Ltd.committed to providing high temperature industrial kilns with excellent quality and stable performance of refractory materials, our steel fiber refractory castable plays an irreplaceable role in the operation of CFB boiler.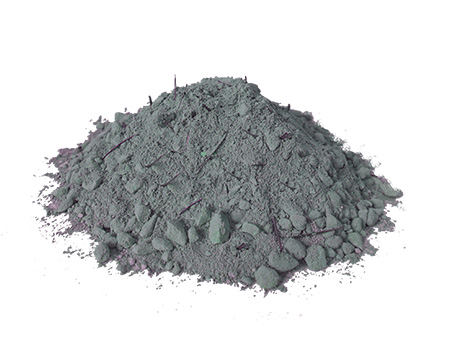 Steel fiber castable is the use of super grade bauxite clinker as aggregate, with high quality bauxite clinker and corundum fine powder as the matrix, with ultramicron powder and other composite
materials as a binder and additives, plus stainless steel heat-resistant fiber preparation.At the same time, due to the addition of steel fiber, the overall strength of the furnace wall after pouring is greatly enhanced.
The steel fiber castable has the characteristics of high strength, good toughness, good thermal shock stability, good spalling resistance and abrasion resistance.Most used for temperature ladder change after all easy to cause the furnace wall damage.
The refractory castable can be used in the outlet, top and side wall of the boiler and furnace, and is widely used in the steel, metallurgy, chemical and building materials industries.In CFB boiler, often used for furnace outlet and side wall, top, return, cyclone separator and other parts.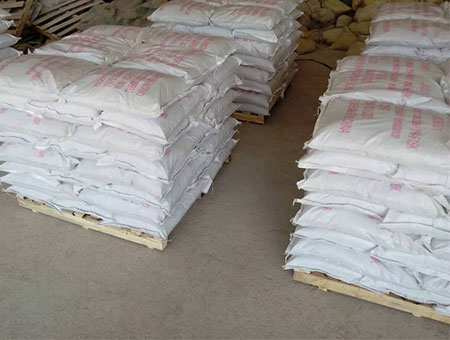 We are a professional steel fiber castable manufacturer, refractory products complete range, high quality, exported to more than 60 countries and regions in the world, welcome to consult and purchase.