Refractory cement is high quality bauxite and lime as raw materials, according to a certain proportion of the amount of raw materials prepared, after sintering, get the main component of the clinker of aluminum acid, and then grind into fine powder, become a hydraulic cementing material, known as refractory cement.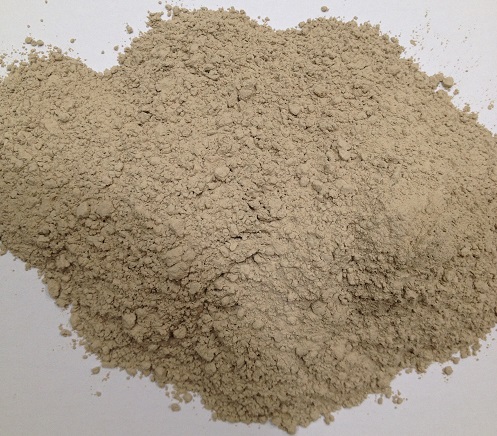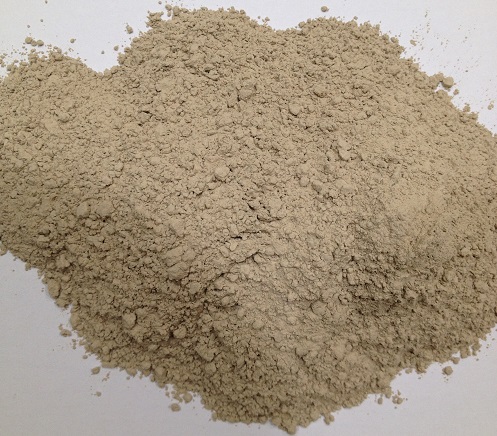 Generally speaking, the refractoriness of refractory cement is not less than 1580℃. According to the composition, it can be divided into aluminate refractory cement, low-calcium aluminate refractory cement, calcium magnesium aluminate refractory cement and dolomite refractory cement.
Refractory cement has good temperature resistance, good plasticity of cement, convenient construction, strong bonding strength and corrosion resistance, but also has high fire resistance, slag resistance, good thermal stripping and other advantages.
High temperature refractory cement is widely used in metallurgy, building materials, machinery, petrochemical, glass, boiler, electric power, steel, cement and other industries.Mainly used for coke oven, glass kiln, blast furnace hot air furnace, cement rotary kiln and other industrial furnace lining.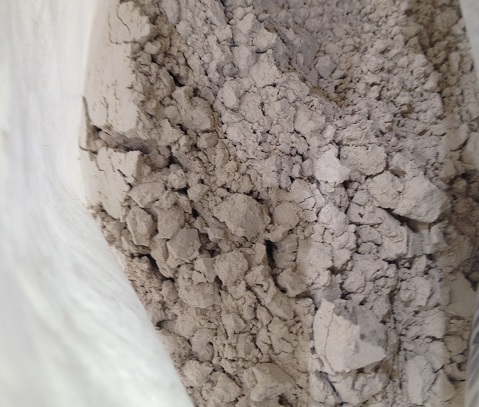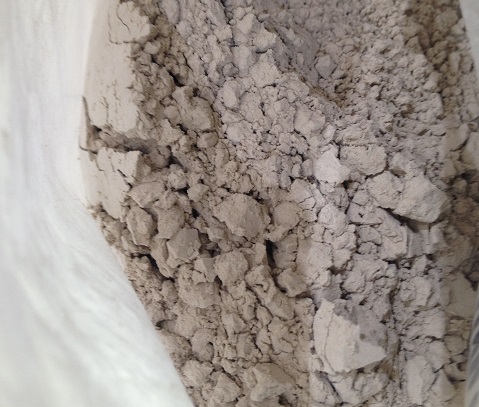 Zhengzhou Rongsheng Kiln Refractory Co., Ltd. through continuous innovation and development, it has become a comprehensive enterprise producing refractories for metallurgy, building materials, electric power, chemical industry, steel and other industries.Our products are exported to many countries and regions in the world, and have won the trust and praise of customers. Welcome to consult and buy our products.