The fire resistance of refractory cement sales is not less than 1580 ℃. According to different composition can be divided into aluminate refractory cement, low calcium aluminate refractory cement, calcium magnesium aluminate cement and dolomite refractory cement.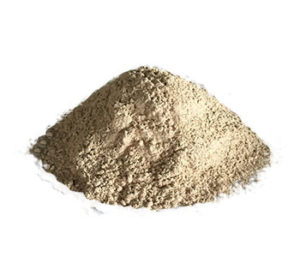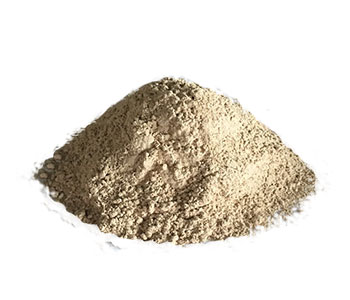 Generally speaking, high quality bauxite and high quality lime as raw materials, according to a certain proportion into an appropriate amount of raw materials, after sintering aluminate as the main component of the clinker, and then ground into fine powder, made of fire resistant hydraulic cementitious materials, known as refractory cement.
Refractory cement sales, also known as high – temperature cement. Refractory cement with special materials used in the preparation of high temperature resistant concrete. Mainly dolomite as the main raw materials, and then add apatite, iron ore and other high temperature dolomite cement, with high temperature can produce chemical reaction and hardening materials, such as refractory sulfate, borate and phosphate as cementing materials such as high temperature resistant cement.
Refractory cement can be used to cement various refractory aggregates (such as corundum, calcined bauxite, etc.) into refractory mortar or concrete, used for cement rotary kiln and other industrial kiln lining. Refractory cement sales in the baking should pay attention to such as heat preservation at 350℃ after there is still a lot of steam out, still should slow down the rate of heating.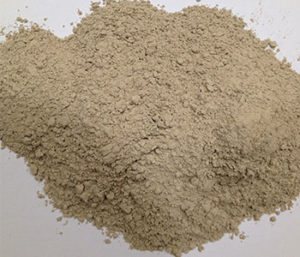 Zhengzhou Rongsheng Kiln Refractory Co.,Ltd. is professional refractory cement manufacturter. The product production equipment automation degree is high, the technical strength is strong, the refractory product quality is stable and reliable, worthy of customer trust, welcome everybody to come to the consult and purchase, we will serve for you wholeheartedly.