Refractory for sale is chemical and physical properties of the use of non-metallic (does not exclude a certain proportion of metal) materials and products. According to the American standard, it can be used to make non-metallic materials of structures and devices exposed to temperatures above 1000 ℉ (538 ℃) according to its chemical and physical properties. According to the Japanese standard, the shaped refractories can be used at temperatures above 1500 ° c, and the amorphous refractories, refractory mud and refractory heat insulation bricks can be used at temperatures above 800 ° c.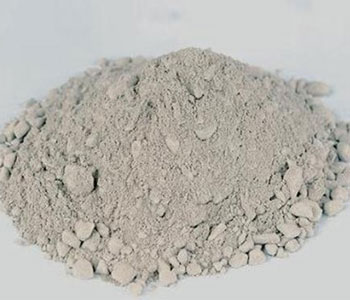 According to chemical properties, refractory material can be divided into acid refractories (mainly composed of silicon dioxide), alkaline refractories (mainly composed of magnesium oxide, calcium oxide or both), and neutral refractories (such as corundum and silicon carbide products).
According to the supply form, refractory for sale can be divided into shaped refractories (dense shaped products and thermal insulation shaped products, the former with a total porosity of less than 45% and the latter with a total porosity of more than 45%) and amorphous refractories (a mixture of aggregate fine powder, binders and additives).
Classification by combining form, can be divided into ceramic combination (under a certain temperature, is produced by sintering or liquid form and the combination of generally applicable to the sintering products), chemical combination (under room temperature or higher temperature hardening formed by chemical reactions, usually doesn't burn are suitable for all kinds of products), hydration combined with (at room temperature, through the fine powder react with water to produce solidification and hardening and the combination of formation, usually applies to castable), organic combination (at room temperature or slightly higher temperature on organic matter form combining produce sclerosis), resin combined (containing refractory material of the resin at low temperature heating, Bond due to resin curing and carbonization) and bitumen/tar combined , etc.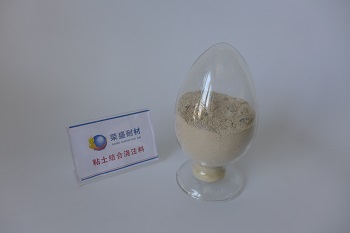 The classification method of refractory for sale is very many, do not have completely unified standard, usually according to its chemical composition or composition manufacture way and supply way and so on actual situation will decide. Rongsheng refractory maerial, welcome to contact us.