In all kinds of industrial applications, there are many forms of steam boiler, power generating boiler and ordinary boiler are two of them. The operating temperature of the power generation boiler is generally below 1000℃, and the temperature of the combustion chamber is generally about 1550℃. So what kind of refractories do they use in some places? We are a professional refractory products manufacturers, production and manufacturing of refractory material price concessions, reliable quality, you are welcome to come to consult and purchase.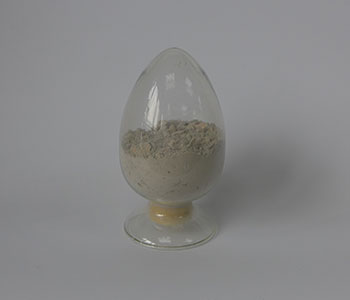 The furnace lining of power generation boiler is mainly made of unshaped refractory. And in the injector or burner and other parts of the use of high alumina cement, clay refractory castable, or with high alumina refractory plastic. Refractory material price concessions, stable and reliable quality, high degree of production automation, is worthy of customer trust a high quality refractory manufacturers.
The working temperature of the ordinary boiler combustion chamber is generally 1400 — 1600℃, its lining is generally a clay brick, the rest of the furnace lining and flue work layer is used three clay bricks. The lining of ordinary boiler combustion chamber can be made of fireproof plastic ramped or refractory castable with fireproof refractoriness of 1710-1790 ℃, and the flue working layer is made of fireproof castable of high alumina cement clay.
At present, the refractory castable is a kind of refractory mixture commonly used in the construction industry. Refractory material price concessions, the overall high-temperature strength, wear resistance, wide range of applications, worthy of customer trust.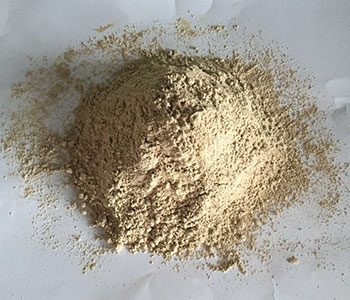 RS group is a set of scientific research, design, production, construction, service as one of the refractory manufacturers, domestic refractory raw materials, fuel resources rich quality, for the production and operation of refractory materials to provide unique superior conditions.