High alumina refractory products take up a large proportion in the construction of kilns. With the development of refractory materials, high alumina castable is widely used in kilns due to its convenience in construction. Rongsheng high alumina castable is a refractory castable made of high aluminum raw material as aggregate and powder, adding binder.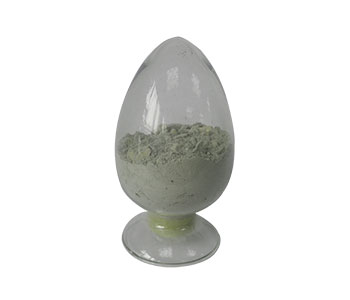 It has high mechanical strength and good thermal shock resistance, anti – wear corrosion and other high – quality properties. It is mainly used as the lining of boiler, blast furnace hot blast furnace, heating furnace, ceramic kiln and so on.
The low content of cement in Rongsheng high alumina castable effectively reduces the production of low soluble material, thus improving the product's fire resistance, high temperature strength and slag resistance. When mixing, the mixing water consumption is only about half of that of ordinary castable, so the density of castable is improved and the porosity is reduced. In addition, after molding and curing, the generated cement hydrate is less, and when heating and baking, there is no large amount of water leakage, reducing the strength of the medium temperature.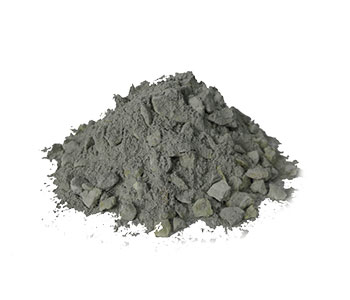 Rongsheng high alumina castable at room temperature, with the addition of cement content, its wear will gradually reduce. We produce and sell various types of refractory castable cement, have a number of advanced refractory production lines, we are committed to the production of high efficiency and high quality refractory products. If you want to purchase refractory products, please feel free to contact us. We will provide you with high quality refractory materials and considerate service.