As we know, steel fiber castables can inhibit the shrinkage of castable during curing, grilling and high temperature use. After adding steel fiber, not only the toughness of refractory castable can be improved, but also the mechanical impact and mechanical strength can be improved.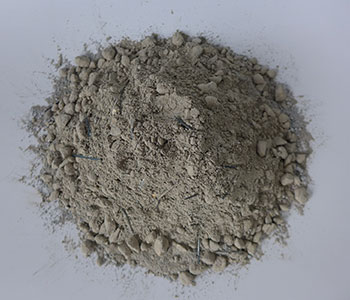 In general, after adding steel fiber, the thermal shock performance of castable is also improved. Steel fiber castables prevents fracture or spalling under the action of preventing microcrack and mechanical stress.
For steel fiber, generally use to join the crescent – shaped straight steel fiber. This kind of fiber can increase the contact area between steel fiber and castable, increase the friction force, and not affect the mixing and stirring performance.
It is worth noting that the use effect of steel fiber refractory castable is closely related to the production process, we should accurately according to the conditions of use, add the appropriate proportion of steel fiber, can not add excessive.
During the construction of this series of refractory castables, first of all, dry castables should be mixed and then mixed evenly, and then steel fiber should be added to stir. In this way, the steel fiber will not bend because of repeated stirring. If it is vibration molding, it is necessary to use attached vibrator, can not use insert vibrator construction, otherwise, will destroy the uniform distribution of steel fiber.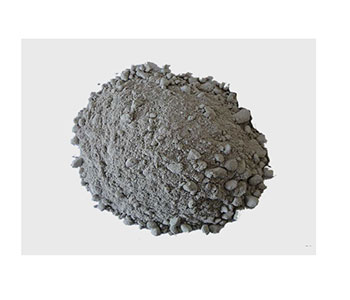 Steel fiber refractory castable is mainly used to construct lining body of industrial kiln which is in contact with high-temperature gas or solid material. Steel fiber castables can also improve its thermal shock, mechanical shock. This series of refractory material stable and reliable quality, reasonable price concessions, worthy of customer trust, welcome to consult and purchase.