Steel fiber wear resistant refractory castable is mainly used in boiler and furnace outlet, top, side wall and other parts of the steel, metallurgy, chemical and building materials industry is widely used.
The steel fiber castable has the characteristics of high strength, good toughness, good thermal shock stability, good spalling resistance and abrasion resistance. Widely used in cement rotary kiln kiln mouth, cooling machine, coal injection pipe, decomposition furnace, preheater and other parts.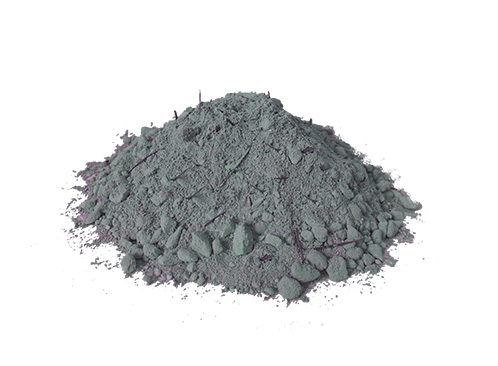 Steel fiber wear resistant refractory castable adopts super grade bauxite clinker as the aggregate, which has high temperature abrasion resistance and the overall strength of the furnace wall is greatly enhanced after pouring. In CFB boiler, it is mainly used in the straight section of cyclone separator, the top of cyclone separator and the parts of feedbacks.
This series of wear resistant refractory castable is made of high aluminum clinker or brown corundum as aggregate and powder, and it is prepared by adding binder and appropriate amount of heat-resistant steel fiber and admixture.
The steel fiber wear resistant refractory castable with high strength, high temperature resistance, impact resistance, thermal shock resistance, good wear resistance, etc., mainly used in metallurgy, building materials and circulating fluidized bed boiler high temperature vulnerable parts.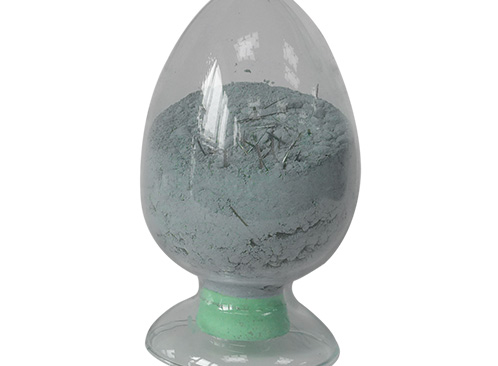 We are a professional manufacturer of refractory materials, with three high-temperature tunnel kiln production lines, annual output of various types of refractory 100,000 tons, strong technical force, reliable product quality, welcome new and old customers to consult purchase.