Ultra low cement refractory castable is based on the low cement refractory castable upgrade and development. This kind of refractory castable has many varieties and is widely used in blast furnace iron ditch.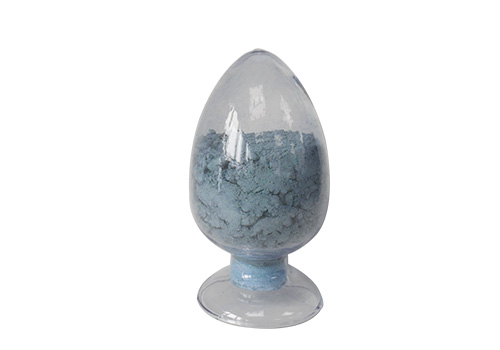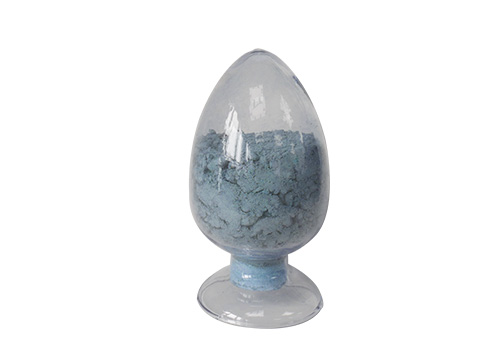 The preparation principle and strength variation characteristics of ultra-low cement castable are basically the same as that of low-cement castable, but the strength is slightly higher. The refractory castable is made of refractory aggregate, refractory powder, proper amount of ultrafine powder and calcium aluminate cement.
Different from traditional refractory castable.In the matrix of ultra low cement refractory castable, some or most of the calcium aluminate cement is replaced by superfine powder which has the same or similar chemical composition as the main material of castable and has the function of agglomeration and bonding. Therefore, this series of refractory castable belongs to the hydration and coagulation coexist of the castable.
The ultra low cement refractory castable wide range of application coverage,in iron and steel, metallurgy, petrochemical, mechanical manufacturing, electric power and building materials industrial kilns have generally used this kind of castable instead of the traditional fired refractory. Ultra-low cement refractory castable is mainly used as the lining of heating furnace, various heat treatment furnace, electric furnace cover, shaft kiln, rotary kiln, iron hook of blast furnace, ladle, ladle, etc.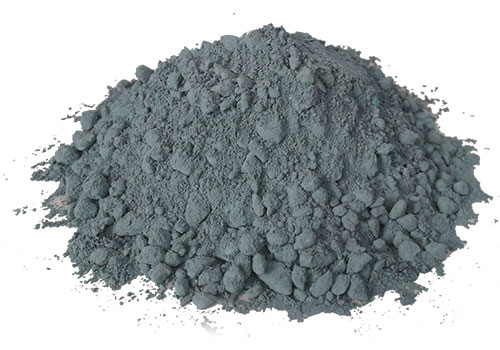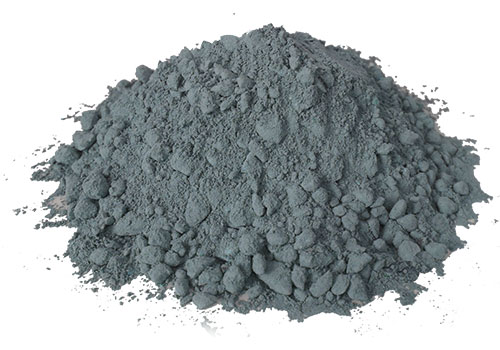 If you are interested in ultra low cement refractory castable, welcome to contact us, our castable products have passed the international quality system certification, quality assurance, welcome to our production base site visit, inspection.