The wear resisting castable manufacturing is based on the traditional ratio of ordinary castable, adjusting the gradation of particles, adding different additives, reducing the amount of cement, improving the performance, increasing the strength of medium temperature and softening temperature under load, reducing the thermal conductivity and good thermal stability. Wear resistant castable is cheap, for the wear-resistant requirements of the construction site is the preferred material.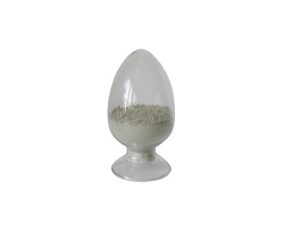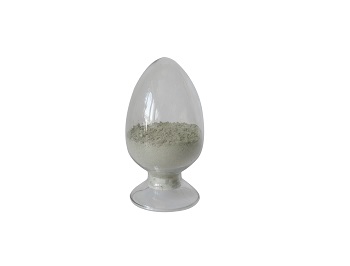 Wear resisting castable manufacturing is a kind of cement-based composite single-component dry powder mortar, which is made of high-strength cement, mineral admixture, high-strength aggregate and anti-crack wear-resisting agent through industrial production.
This series of refractory castable can be used by stirring with water on site. Construction and ease of operation is good, through manual plastering on the surface of the silo or groove to form a certain thickness of anti-wear layer, after normal maintenance can meet the technical requirements. It has the characteristics of high wear resistance, high bonding strength with foundation concrete, strong impact resistance, high compressive strength, good durability and long service life.
Generally speaking, the wear resisting castable manufacturing is specially used in the slag gully, mine trough, coal discharge trough, the lining anti-wear layer of the hopper and silo in metallurgy, coal, thermal power, chemical industry, cement and other industries, and the anti-wear layer of the sluice gate of water conservancy, hydropower, port and wharf, etc. We produce and sell refractory and wear-resistant castable with stable and reliable quality and reasonable price, which has been well received by users. Welcome to consult and purchase.
The wear resisting castable has the advantages of high strength, high wear resistance, strong impact resistance, good scour resistance and oil permeability resistance. Also has good flame retardant, low water absorption, high and low temperature resistance. Good durability, long service life, simple construction, quick operation, good integrity, easy to repair, not easy to fall off, green environmental protection. Welcome to contact us for consultation.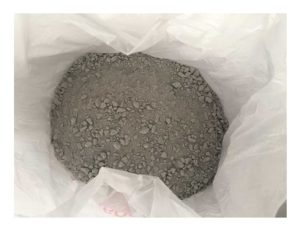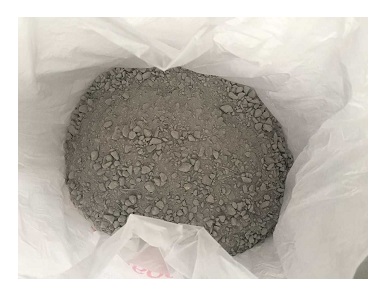 RS group is a high quality refractory material supplier, long-term supply of various refractory materials, welcome the majority of users to consult and purchase, we will give you the most comprehensive service.