With the rapid economic development, a variety of engineering construction is also more and more, I plant production of clay refractory castable price cheap in a variety of industrial furnace widely used, the service temperature is about 1000-1200℃.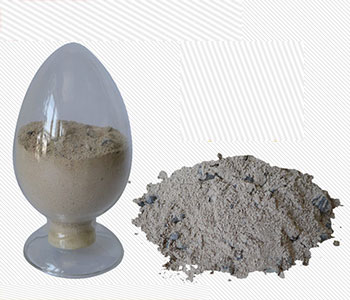 The content of aluminum in the clay refractory castable is about 45%. The compressive strength is about 30Mpa. If the thermal shock requirements are high, we must use grade III material for aggregate production, now, there are many manufacturers using waste grade III brick clay aggregate, aluminum content and fire resistance are no problem, but the quality will be almost.
Therefore, the purchase of clay castable can not only look at the price, the price determines the quality, not empty. For castable made from III grades of waste brick and III grades of clinker, the price difference is price varies a large. And have a few clients, a price that listen to, think which manufacturer price is low clinch a deal with which which, actually this among them has a lot of quality discretion problem to be in inside.
There is also the quality of the silicon powder used in the production of the addition. Some manufacturers add low-grade silicon powder into it, and the strength of the late castable will have some problems. Silicon powder castable of poor quality, after drying, with a hand on the skin, not to mention strength and use time. There is no guarantee of user requirements. RS group produced clay refractory castable price reasonable, high quality, customer trust, widely used and exported to more than 60 countries and regions in the world.
If it is some parts of general erosion is not high, the temperature of 10001000-1200℃ or so, it is recommended that you choose clay castable. So, the use temperature that must see furnace and erosive sex decide when choosing.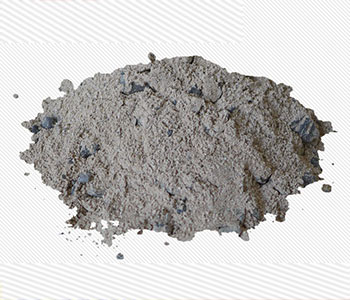 If you want to know more about clay refractory castable price, please feel free to contact us. We can produce a variety of indicators, a variety of sizes of refractory castable products.