Low cement castable manufacturing, mainly refractory aggregate, refractory powder, appropriate amount of ultrafine powder, appropriate amount or a small amount of calcium aluminate cement and micro dispersant composition.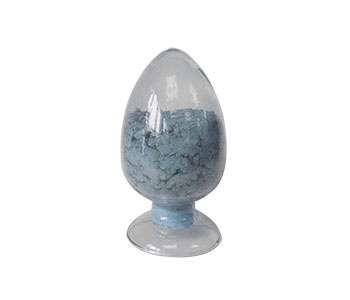 Low cement refractory castable is mainly used in metallurgical, petrochemical, mechanical manufacturing, electric power and building materials industrial kilns. Now this refractory castable has replaced the traditional fired refractory as the backing. Low cement castable manufacturing can also be used for heating furnace, heat treatment furnace, electric furnace cover, shaft kiln, rotary kiln, blast furnace iron ditch, ladle, ladle lining.
This series of refractory castable is supplied in the form of scattered dry powder. In construction, clean water is added according to the requirements. After stirring, it can be vibrated or rammed. High temperature performance of low cement castable, high strength, wide range of temperature, basically no shrinkage after high temperature, overcome the previous characteristics of refractory concrete shrinkage. Easy to store, transport and use.
Low cement castable manufacturing is widely used in power plant, boiler, melting furnace, heating furnace, soaking furnace, heat treatment furnace and induction furnace lining different parts. It has the characteristics of anti – penetration, anti – erosion, anti – impact, anti – wear, good mechanical properties, strong structural integrity of furnace body, air tightness is better than brick furnace. The service life is prolonged, the cost of repairing furnace is saved, and the economic benefit is remarkable.
Advantages of low cement castable:
1. The low content of CaO in the castable can reduce the formation of low eutectic phase in the material. Thus the fire resistance, high temperature strength and slag erosion resistance are improved.
2. During construction, the mixing water consumption of low cement castable is only 1/3 to 1/2 of that of ordinary castable. Therefore, the porosity is low and the volume density is high.
3. After pouring molding, the cement compound generated in curing is less, and there is no large amount of hydration bond destruction during heating and baking, which leads to the decrease of the medium temperature strength. However, the strength gradually increases with the increase of heat treatment temperature.
4. The strength composition of the refractory castable can be properly adjusted to be composed of artesian castable and pumped castable.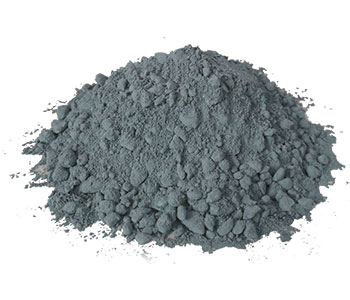 We are a high quality manufacturer of refractories, producing low cement castable for sale of high quality at reasonable prices. Welcome customers to consult and purchase.