The low cement castable feature are remarkable. Due to the low CaO content in low cement castable, the formation of low eutectic phase can be reduced, and then the refractoriness, high temperature strength and slag resistance are improved.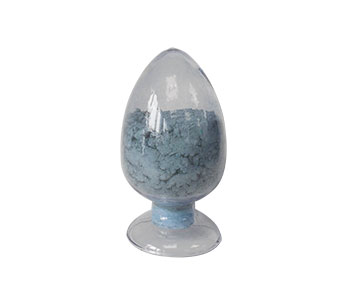 The water consumption of low cement castable during construction is only 1/3~1/2 of that of general castable, so the porosity is low and the volume density is high. After the series of refractory castable is poured into shape, the cement compounds generated in the maintenance are less, and there is not a lot of hydration bond damage during heating and baking, which leads to the decrease of the medium temperature strength. According to the summary actually follows the progress of heat treatment temperature, the strength of low cement castable also advances gradually. Its strength composition can be properly adjusted to prepare the self – flow castable and pump pouring castable.
As we know, this series of refractory castable is made by using refractory aggregate and powder as refractory materials, adding binder and additives, and after mixing. The binder commonly used in castable is aluminate cement. The amount of cement added can affect the overall performance, high temperature strength and anti-erosion ability of castable. Low cement castable feature prominent, you are welcome to consult the purchase.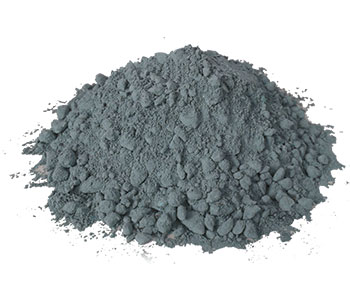 Zhengzhou Rongsheng Kiln Refractory Co.,Ltd. is professional refractory castable cement manufacturer, production automation degree is high, the product type is complete, welcome the general user to come to the consultation, we will serve you wholeheartedly.