Clay refractory castables are sold all over the world, and we have recently entered into a friendly relationship with a customer in Ireland. Clay castable is widely used in various industrial furnaces. Generally speaking, the outlet temperature of clay refractory castable export is about 1000~1200℃.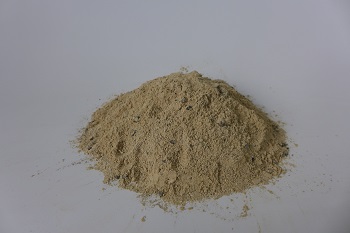 You can't just look at the price when you buy clay castables. After all, the price determines the quality. When some customers purchase refractory castable, they hear that other manufacturers are cheaper, so they directly place orders in the cheaper one without paying attention to the quality of the product. In the end, there will be a lot of problems in the use of the product.
There is the quality of silicon powder added when making refractory castable, some of the addition of low-grade silicon powder, the strength of castable later will have a certain problem, silicon powder quality is not good castable, after drying, with the hand touch will peel, not to mention the strength and use time. There is no way to guarantee user usage. For the clay refractory castable export, the quality must be stable and reliable so that customers can use it at ease. Procurement of refractory castable, firmly believe RS material, quality assurance, considerate after-sales service.
The bulk density of clay refractory castable export is different from that of clay dense castable. The bulk density of general clay castable is 2.1g/cm3, while the bulk density of dense clay castable is 2.3g/cm3. Because other matrix materials are added in the process of dense clay castable, it is more slag and erosion resistant.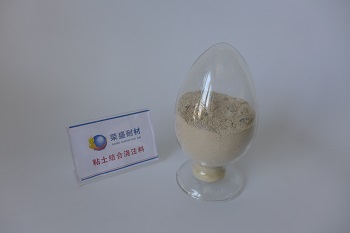 We are a professional refractory products manufacturer, committed to the production of a variety of high quality refractory materials, the quality is stable and reliable, worthy of customer trust, welcome to consult and purchase.