Corundum castable has a higher aluminum content and a higher price than ordinary castable, but good refractory products have a longer service life than other refractory castables. Corundum castable manufacturing quality is stable and reliable, worthy of customer trust, welcome to purchase.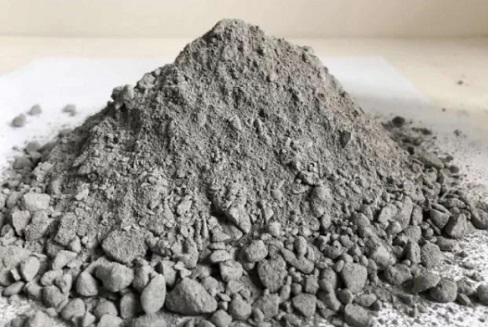 The common corundum castable mainly includes two kinds of corundum refractory castable and corundum mullite refractory castable. Both types of refractory castables contain corundum, but they differ greatly in terms of performance. Below we introduce the concrete difference of these two kinds of refractory castable for everybody.
The corundum contained in the preparation of rigid jade refractory castable is a kind of trigonal crystal system, the crystal type is generally short columnar, and the corundum itself also has high thermal conductivity and electrical insulation properties, excellent chemical stability and resistance to reducing agents. Therefore, corundum is an advanced refractory material in the amorphous refractory. Corundum castable manufacturing is generally made of industrial alumina or bauxite after sintering or electric melting, so industrial use belongs to artificial corundum, but the density and hardness of artificial corundum are relatively large, the use effect is also relatively significant.
Corundum mullite refractory castable is made with less mullite in nature, and the mullite used in industry is artificially synthesized. It has the characteristics of high purity, high density, good structure, low creep rate, small thermal expansion, good thermal shock resistance and strong chemical erosion resistance. It is widely used in the refractory industry, and the development is relatively rapid, but if you compare corundum and mullite, the hardness and true density of corundum is much better than mullite.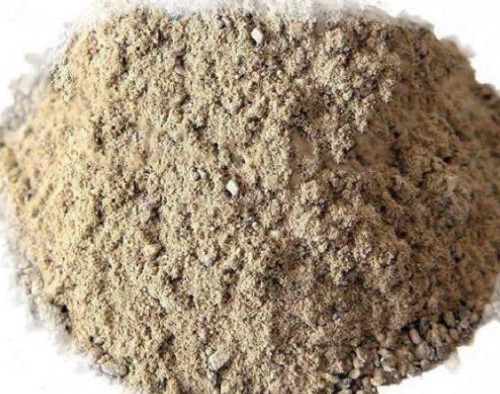 The difference between corundum castable manufacturing and corundum mullite is actually in terms of performance. Corundum mullite refractory castable is mainly of good wear resistance and fire resistance, while corundum mullite refractory castable is mainly of good thermal shock resistance, the aluminum content of corundum mullite castable is not as high as that of corundum high strength castable. But the corundum mullite castable is more flexible.