High strength wear resistant castable is commonly used in boiler, pulverized coal furnace, chain furnace and blast furnace. High strength abrasion castable manufacturing high hardness, wear resistance, durable, is a good performance of wear resistant castable, if you have purchase demand, welcome to contact us.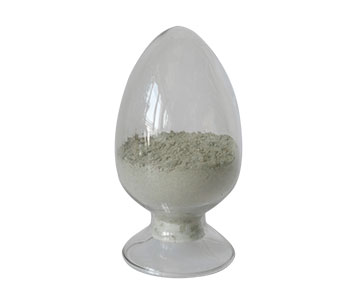 High alumina high strength abrasion castable mainly uses high alumina bauxite with high aluminum content as the refractory raw material, and then combines with high aluminum cement. Often used in boilers and pulverized coal furnace and other industrial equipment. This series of wear resistance castable can reach 1750℃, Al2O3 content is high, normal temperature compressive strength more than 70MPa. Mainly has the high cost performance, in the use temperature does not exceed 1350℃ high temperature environment, the acid and alkali corrosion is not big under the high temperature conditions, the price is relatively low, belongs to the middle range of refractory castables.
Corundum high strength abrasion castable manufacturing raw materials containing only aluminum, and the high purity aluminate cement is used as the bonding agent. Its fire resistance can reach 1790℃, high temperature resistance performance is superior, at room temperature pressure strength more than 100MPa. This series of refractory castable actual kiln furnace use temperature is high, in 1400℃ high temperature environment is more suitable to use, mohs hardness is high, acid corrosion resistance is good, can also be used as furnace wall, furnace bottom and other refractory materials, relatively speaking the price is a little higher, the service life is also relatively long.
Silicon carbide wear resistant castable uses silicon carbide raw material as refractory aggregate and combines with pure aluminate cement. It can also be made into silicon carbide wear resistant castable with low cement by using micro-powder technology. Often used in fluidized bed boiler, waste incinerator, etc. The refractoriness reaches 1790℃, and the compressive strength at normal temperature is greater than 120MPa. It has the characteristics of high strength, high hardness, abrasion resistance and acid corrosion resistance. Belong to high-grade refractory material, the oxygen content in the use environment cannot be too high, because sic is afraid of oxidation, the higher the content of sic, the higher the use requirements.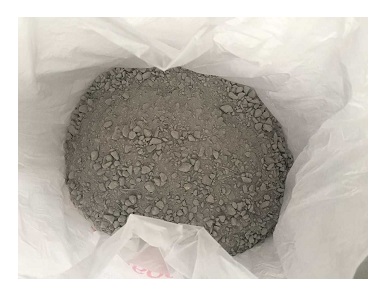 Other materials composite of high strength abrasion castable manufacturing, for example: rocky, corundum, corundum mullite silicon carbide materials, etc., using high alumina and aluminum content of synthetic mullite refractory raw material, refractory cement as binder, the early can also be made of low cement powder technology corundum mullite high strength wear resistant castable, corundum, silicon carbide castable, so to avoid the disadvantages of the high content of silicon carbide easily oxidized, exert the advantages of mullite materials, that is we introduce several kinds of high strength wear resistant castable material. If you need buy refractory castable, welcome to contact us.