The wear resistance coefficient of the wear resistant castable manufacturing is the ability of the material to resist friction damage, which can predict the suitability of the refractory in the wear and scour environment. Wear resistance is mainly divided into friction, erosion and impact.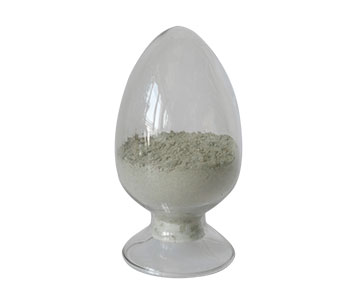 Moreover, after purchasing the wear resistant castable, it has not been used reasonably according to its wear resistance and kiln parts. Finally, the wear resistance of wear – resistant castable decreases, erosion resistance decreases, cracking and falling off in a short time. Therefore, after we purchase refractory castable, must be in accordance with the operating instructions for use, only in this way can be effective, comprehensive play out the advantages of refractory products, improve economic benefits.
As is known to all, the inlet of rotary kiln will be repeatedly impacted and rubbed by materials during operation. In addition, due to the limitation of shape, this part is not easy to be built with refractory bricks, castables are often used for casting molding. As a result, this part is prone to breakage and spalling of castables. Wear resistant castable manufacturing, welcome to consult, we will serve for you wholeheartedly.
We can provide customized services for customers' rotary kiln usage and cost control. Wear resistant castable manufacturing has the advantages of large volume density, high strength, excellent corrosion resistance, good wear-resistant performance, etc., can also be added to the original formula of silicon carbide and blue crystal powder, increase the wear resistance, alkali corrosion resistance and high temperature thermal shock stability of the refractory castable. Welcome to consult and purchase.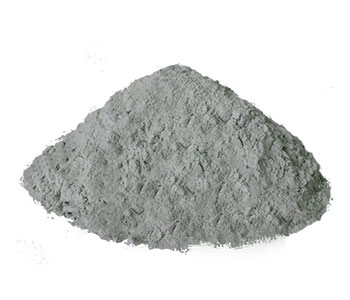 Zhengzhou Rongsheng Kiln Refractory Co.,Ltd. is professional refractory castable manufacturer, production of various refractory products for more than 20 years, rich production experience, strong technical force, we sincerely hope that you have refractory material demand customers come to contact us.