The high aluminum cement manufacturing is a refractory castable made from high aluminum raw materials, such as aggregate and powder, with the addition of binder. Mainly used for urgent projects, such as pressure prevention, road and special repair projects, can also be used for winter construction projects. It is widely used in power station, boiler, melting and casting furnace, heating furnace, soaking furnace, heat treatment furnace and induction furnace etc.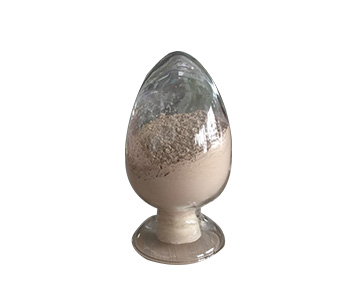 As we all know, high aluminum cement manufacturing is a kind of quick hard, high strength, heat and corrosion resistant cementitious material, the main characteristics of early high strength, high temperature and corrosion resistance. High aluminum cement is mainly used for urgent projects. Welcome to contact us.
Generally speaking, where the calcium aluminate based, alumina content of about 50% of the clinker, grinding hydraulic cementitious materials, known as high aluminum cement. Also known as refractory cement, professional name: aluminate cement.
High aluminum cement manufacturing, low cement content, reduce the production of low melt, improve the fire resistance, high temperature strength and slag resistance. Thus, the compactness of this series of refractory cement is improved, and the porosity is thus reduced. High aluminum cement can be used as a cementing material for heat resistant concrete, which is configured into heat resistant concrete. Welcome to consult and purchase.
This series of refractory cement has strong resistance to sulfate attack. Because it does not separate out free calcium hydroxide during hydration, it produces aluminum hydroxide gel, forming a protective film on the particle surface. Therefore, the corrosion resistance is decreased during the later crystal transformation. Suitable for low temperature curing concrete engineering.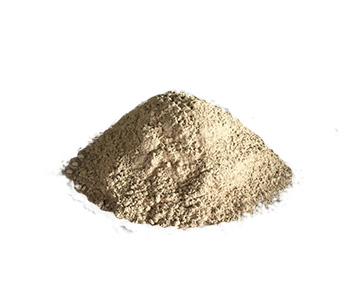 Zhengzhou Rongsheng Kiln Refractory Co.,Ltd. is excellent refractory material manufacturer, all kinds of production refractory cement, refractory castable. Products export more than 60 countries and regions, welcome to consult, we will serve you wholeheartedly.