The high alumina cement manufacturing is a cementitious material with the properties of fast hardening, high strength, heat and corrosion resistance. Where the calcium aluminate based, alumina content of about 50% of the clinker, grinding hydraulic cementitious materials, known as high aluminum cement. Mainly used for urgent projects, such as pressure prevention, road and special repair projects, can also be used for winter construction projects.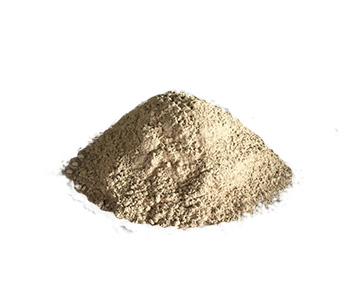 As is known to all, high aluminum cement is made of bauxite and lime as raw materials, in accordance with a certain proportion of preparation, after calcining, grinding made of a kind of aluminate as the main mineral composition of hydraulic cementitious materials, also known as aluminate cement.
In the high alumina cement manufacturing, the heating temperature and the time to reach the highest temperature of the single pouring body of different kinds of high alumina cement are determined by the heating characteristics and content of the calcium aluminate contained in the pouring body. Fast C12A7 and C4AF have higher calorific value. Therefore, the calorific value of high aluminum cement will also contain the aluminate different and change. So, the quantity that chooses refractory cement and quality are very important.
High alumina cement characteristic:
1. Early strength characteristics: its early strength increase rate is much higher than fast hard Portland cement, suitable for emergency repair engineering, but later strength will be reduced, limit the use in structural engineering.
2. Hydration heat is larger: early cement hardening heat release, and with the same label Portland cement, only a day can give out 70~80% of the total hydration heat. Due to several exothermic heat, it is suitable for low temperature curing concrete engineering.
3. Strong sulfate resistance: the hydration process does not precipitate free calcium hydroxide but produces aluminum hydroxide gel, forming a protective film on the particle surface. The corrosion resistance was decreased during the later crystal transformation.
4. High temperature resistance: high aluminum cement can be used as the cementing material of heat resistant concrete, configured into heat resistant concrete.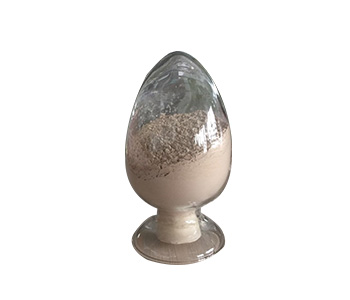 Above is the introduction of high alumina cement manufacturing, if you need to know more, welcome to contact us. We are a professional refractories manufacturers, production experience, products exported to more than 60 countries and region, welcome customers to purchase!