Corundum castable is a refractory castable mainly made of corundum as aggregate and powder plus binder. Corundum refractory castable sales, mechanical strength is higher than high alumina refractory castable and mullite refractory castable, wear and corrosion resistance.
Corundum refractory castable is mainly used as lining material for various kilns such as boiler, blast furnace hot blast furnace, heating furnace, ceramic kiln and so on. The series of refractory castables are mainly made of electrofused corundum as the main raw material, with a variety of ultrafine powder and high efficiency additives. The main characteristics are high strength, good volume stability, excellent corrosion resistance, not affected by H2, CO and other reducing gas characteristics.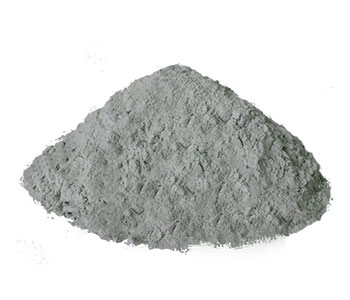 Corundum refractory castable sales should be used according to the different position and temperature. For example, chromium corundum castable, zirconium corundum castable, brown corundum castable, composite corundum castable, etc. Zirconium corundum castable is mainly used in glass industry kiln and has strong resistance to glass erosion. Brown corundum castable has good wear resistance, and is generally used for coal injection pipe, boiler lining, rolling furnace slide rail, etc. Chrome corundum castable is mainly used for the lining of carbon black reaction furnace and coal water slurry gasifier, and the operating temperature is generally above 1700℃. Composite corundum castable is a kind of composite corundum castable which is made by adding special materials according to the different temperature and environment. It is generally used in cement rotary kiln, non-ferrous metal melting furnace, steel industry etc.
Usage Of Corundum Refractory Castable
1. The water used for mixing refractory castable shall be clean water;
2. The casting formwork shall prevent deformation during construction;
3. The refractory castables shall be stirred by a forced mixer;
4. The casting of refractory castable shall be carried out continuously.
5. After construction, the refractory castable shall be maintained in accordance with the design method. During the curing period, no external force or vibration is allowed.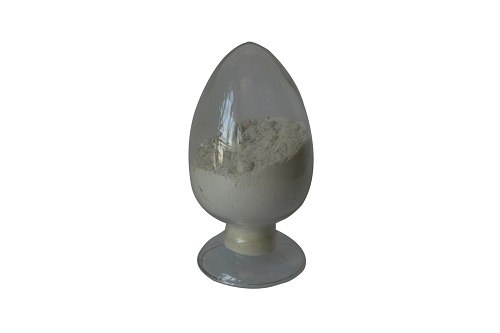 RS group is a professional refractory materials manufacturer. Corundum refractory castable sales, stable and reliable quality, reasonable price, worthy of customer trust. We are committed to the production of more quality products, focus on the manufacture of refractory materials for more than 20 years, the customer's praise, welcome to consult.