Corundum castable is the most commonly used antiwear material in CFB boiler. Compared with traditional castable, it can greatly improve the running time of the boiler. Corundum castable manufacturing with high strength, impact resistance, mechanical wear and high temperature high speed airflow erosion.
Corundum refractory castable has the characteristics of high strength, good performance at high temperature, stable volume, small thermal conductivity, strong resistance to slag permeability, erosion resistance, convenient construction, and the furnace structure integrity. We produce refractory castable, reliable and stable quality, wide range of use, worthy of customer trust.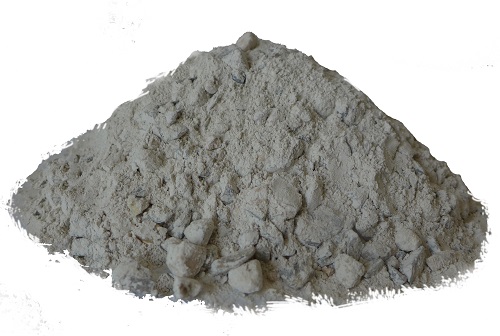 This series of refractory castables are widely used in gas suspended roaster, oil refining catalytic cracking unit, cyclone separator, fluidized bed boiler and pipeline with high speed airflow erosion of medium in metallurgy, building materials, petrochemical, electric power and other industries.
Corundum Castable Manufacturing For CFB Boiler Features
Erosion wear, flue gas flow rate is large, solid material concentration is high. At medium temperature, smoke entrainment with a large number of solid particles, the wear – resistant lining for a strong, continuous erosion wear. At the same time, in the long-term operation of the boiler, frequent furnace, furnace stop and other factors under the joint action of the wear-resistant lining will produce a strong corrosion. To solve the medium temperature strength and thermal shock stability of wear-resistant refractory is an important way to improve the wear-resistant lining and the boiler operating life.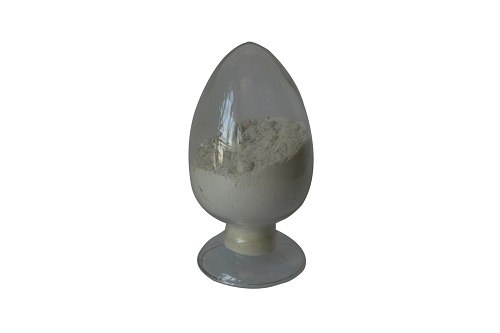 Corundum castable manufacturing can be divided into several types, among which, plate-shaped corundum castable is a kind of pure, without any additives such as MgO, B2O3 and so on, which is sintered into a completely shrinkage corundum, with a large crystal size and a well-developed Al2O3 crystal structure. High alumina, corundum and mullite are used as the main materials. High temperature inorganic liquid is used as the bonding agent. Ramming is adopted in construction. This series of refractory has the characteristics of good plasticity, stable thermal shock resistance and abrasion resistance. Mainly used for rotary kiln mouth and other wear-resistant parts and other industrial kiln lining.
Zhengzhou Rongsheng Kiln Refractory Co.,Ltd. is a professional refractory manufacturers, we have a complete, scientific quality management system. Our integrity, strength and product quality to obtain the recognition of the industry. Welcome friends from all walks of life to visit, guidance and business negotiations.