Mullite castable is a high quality refractory. Our mullite castable features outstanding, stable performance, convenient construction. Applicable to a variety of industrial kilns, RS group is committed to serving high temperature industry and providing quality products and services for more kiln projects.
Mullite castable using high quality mullite raw materials and composite ultrafine powder as the main components. Natural mullite crystals are slender needle-like and radiative clusters, and are often used to produce high-temperature refractories. It is usually synthesized by sintering or electrofusion.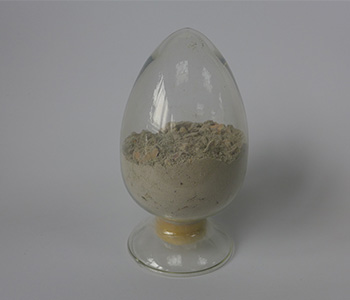 Mullite castable features
1. Suitable for working lining or heat insulation lining of various flame furnaces and other industrial kilns. Realized high temperature energy saving.
2. High strength, small unit density. Used as roof, wall and door of industrial kiln. The structural weight is more than 30% less than that of ordinary low cement castable. Effectively eliminate structural broken brick, collapse and other hidden dangers.
3. With high quality porous mullite as aggregate, with a variety of micro powder, dispersant. Low thermal conductivity, good thermal insulation effect.
4. Compared with ordinary castable, mullite refractory castable can reduce heat loss in kiln and save fuel.
5. The construction is convenient and fast. Which can not only make the whole pouring on the spot, but also become the prefabricated assembly installation.
Mullite castable features remarkable. Widely used in heating furnace, light diesel oil, atmospheric pressure reduction furnace, sulfur recovery device, steam boiler, fire hole, etc. Can be fast drying furnace, shorten drying period, significant economic benefits.
Zhengzhou Rongsheng Kiln Refractory Co.,Ltd. main production of high aluminum castable, clay castable, thermal insulation castable, wear-resistant castable etc. If you have the need to purchase refractories, please feel free to contact us.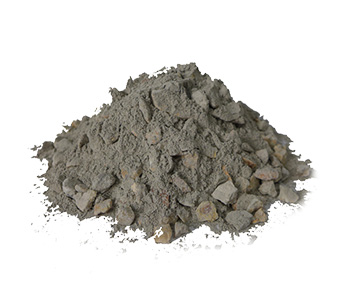 We are professional refractory castable manufacturer, annual output of all kinds of refractory 100,000 tons. With advanced automatic production equipment, strong technical strength, stable and reliable product quality. Welcome customers to consult procurement.