Mullite refractory castable manufacturer is made of high quality mullite aggregate as the main raw material with fine powder and additive. The critical particle size of mullite aggregate is 12mm and mullite refractory castable the long-term service temperature is 1350℃.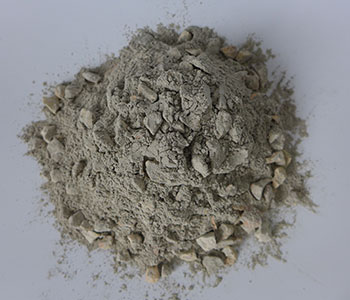 Mullite refractory castable high temperature, direct contact with the flame, used as a working liner. High temperature energy saving, unit unit weight light, structure weight reduced by 40~60%, great efficiency to eliminate the hidden trouble of broken brick. Low thermal conductivity, good thermal insulation performance, can be carried out fast oven, shorten the drying period, significant economic benefits. The mullite refractory castable high quality mullite and composite ultrafine powder are used as the main raw materials. Widely used in a variety of industrial kilns.
This series of refractory castable is often used in petrochemical industry tubular heating furnace, cracking furnace, sulfur recovery device, turtle shell net insulation layer, pipe insulation monolayer, other induction furnace door, fire hole, etc.
The results show that mullite refractory castable is suitable for the working lining or heat insulation lining of various flame furnaces and other industrial kilns. Use high temperature, achieved kiln high temperature energy saving, high strength, good insulation effect, long service life and other advantages.
This series of mullite castable is easy to construct and can be made into prefabricated parts and assembled with high construction intensity. Moreover, the high porosity of the castable and the addition of the compound explosion-proof agent can realize the fast oven and effectively improve the economic benefits.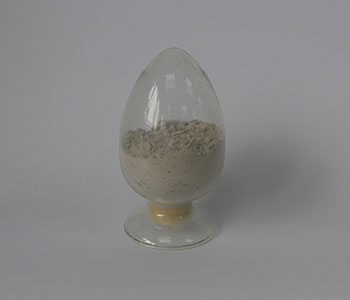 We are a high quality mullite refractory castable manufacturer, products exported to more than 60 countries and regions in the world, high degree of automation, high quality products, rich production experience, strong technical force, worthy of customer trust. Welcome customers to consult and purchase our refractory materials.