Mullite refractory castable is widely used for working lining or thermal insulation lining of various industrial kilns such as flame furnaces. It can be directly used to work lining with flame at high temperature, effectively realizing high temperature and energy saving. We are a quality mullite castable manufacturer with rich production experience and strong technical force.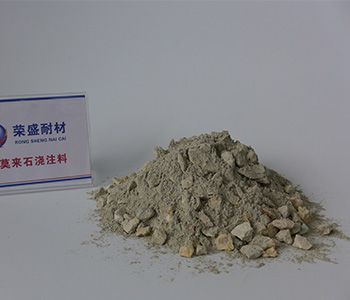 This series of refractory castable pouring unit weight is small, can be used as industrial kiln top, furnace wall, furnace door, fire observation hole and other parts, the structural weight is reduced by 40 ~ 60%, reduce the furnace steel structure load, save steel, effectively eliminate the furnace roof hanging brick load bearing brick, collapse and other potential accidents.
Mullite castable manufacturers are high quality porous mullite as aggregate, and the use of multiple micro powder, dispersing agent, and low thermal conductivity, excellent performance, heat preservation effect is more outstanding, and common refractory castable than (such as low cement castable, etc.), mullite refractory castable 30 ~ 40% can reduce heat loss, save fuel by about 10%.
This series mullite castable is easy to construct, it can not only adopt the whole castable on site, but also can be assembled and assembled with any shape prefabricated parts, the construction body has high strength. Mullite castable manufacturers, production experience, product quality is stable and reliable, welcome to consult.
The high porosity of mullite refractory castable combined with the compound explosion-proof agent can realize the rapid oven drying and unobstructed exhaust, shorten the oven construction period, significant economic benefits.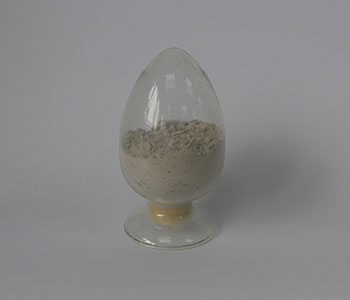 Zhengzhou Rongsheng Kiln Refractory Co.,Ltd. is professional refractory material manufacturer, refractory products of a complete range of quality, stable and reliable, welcome the vast number of users to consult, we will be dedicated to your service.